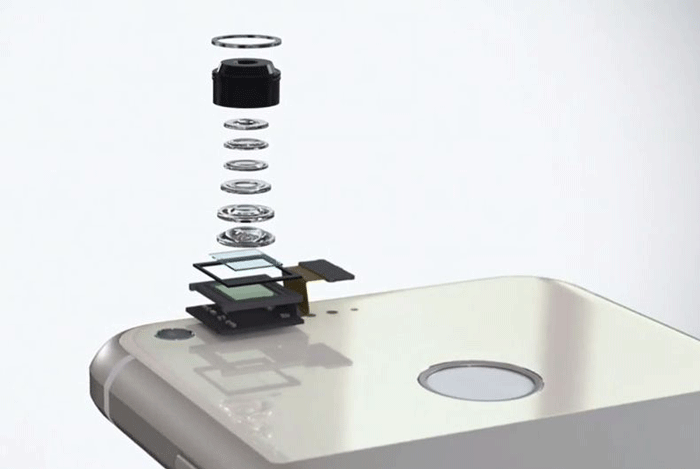 Google announced new Smartphone pixel and pixel XL today and surprisingly on the same day DXO also published the test result of the same. DXOMark crowned Google pixel Smartphone as the best camera phone ever tested at DXOMark Lab. The Google pixel Smartphone camera quality is better than iPhone 7 and 7 Plus as well as Samsunt S7 edge. According to DXO Mark  the pixel is not only best Camera phone but it's one of the best samrtphone they have ever tested to capture video.
The High score of Google pixel smartphone is possible due to advance camera module of 12 MP resolution and large 1.55μm pixels and bright F2.0 Lens.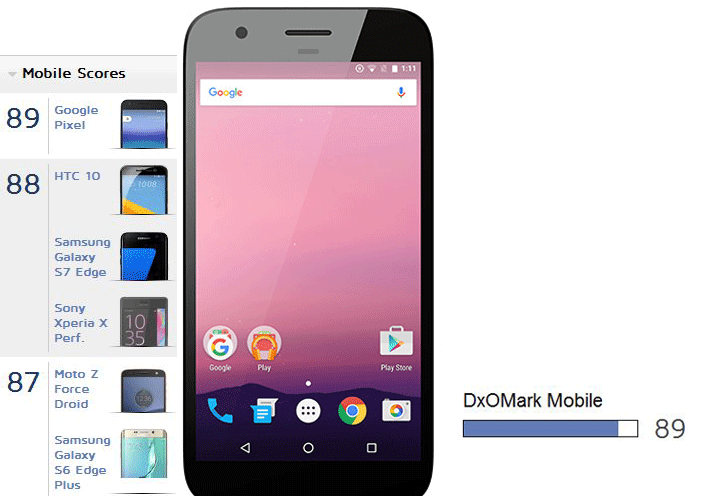 The pixel feature 5 inch screen and the Pixel XL feature 5.5 inch screen. rest of the core specification of both is almost same, that includes Android 7.1, Snapdragon 821 CPUs, 4GB Ram and a large 3450 mAh Battery. 32GB/128GB variants are available in both the models.
The built-in HDR function of the camera increases the dynamic while capturing multiple exposures and merging them into one single shot.
The HDR function not only increases the dynamic range but it also reduces the noise and increases color depth of the image.
The camera can shoot 4K videos @ 30 frames per second and Full HD video can be recorded at 120frames per second and HD videos can be recorded at mind whopping frame rate of 240frames per second.