Steam always add a new dimension to food photography, adding steam in your image will make the Hot food more live and perfect.
I never use flash while shooting food and the other most important part is if you want to capture steam you have to keep the shutter speed below 1/30 to capture the creamy steam effect.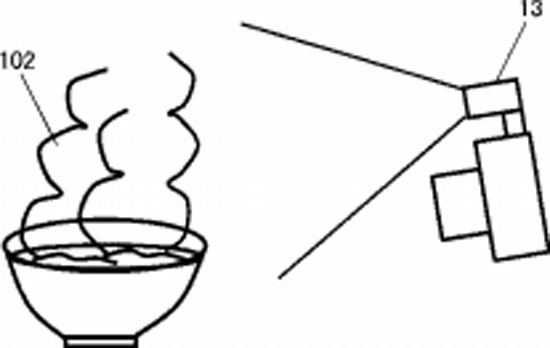 Now let's talk about the Nikon patent – Nikon filed a patent for detect snow or steam by monitoring the scene via infrared detectors.
Take a look at the patent details
Description, self-interpretation of the patent literature
Patent Publication No. 2015-177313

Published 2015.10.5
Filing date 2014.3.14

Nikon

 

patents

strobe
Get the temperature distribution image by the infrared thermography
And measuring the temperature of the subject and the outside air temperature
If there is a temperature difference, it is determined that steam and cool air is generated to synthesize the captured image with the captured image and a flash is not used with flash
Steam and cool air is emphasized by the scattering of light If you use the flash
See more Nikon patents and Nikon Rumors
source – egami