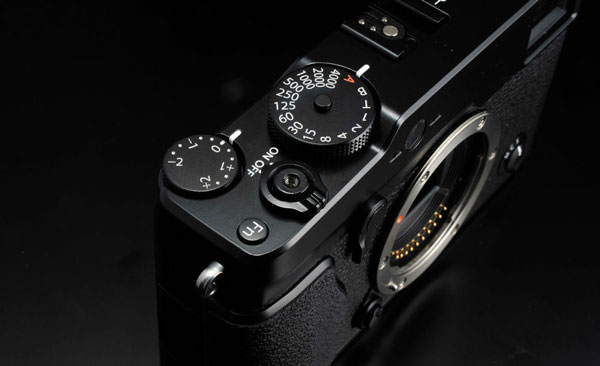 Early we already published a post related to the announcement of the upcoming Fujifilm X-Pro2. Less than a week ago, we also came with the confirmation of the announcement of X-Pro2via leaked document via Chinese government website.
Now according to the latest information via Photography Bay source, there is lots of expectation that Fujifilm is taking keen interest in the announcement of its most waited as well as most wanted Fujifilm X-Pro2 and hence in this regard, if all things will go smoothly than we will definitely see the entrance of Fujifilm X-Pro2 at CES 2016.
We hope X-Pro2 will come with more advanced features compare to X-T1 and it will be available in February, 2016.
Earlier in an interview Fuji managers denied the possibility of fullframe camera from Fuji, however according to latest rumor Fuji may announce fullframe sensor based mirrorless system in near future (not before 2016)
But we have to also believe that every camera companies constantly changing its strategy to gain market share and full-fill customer demands.
From Pbay