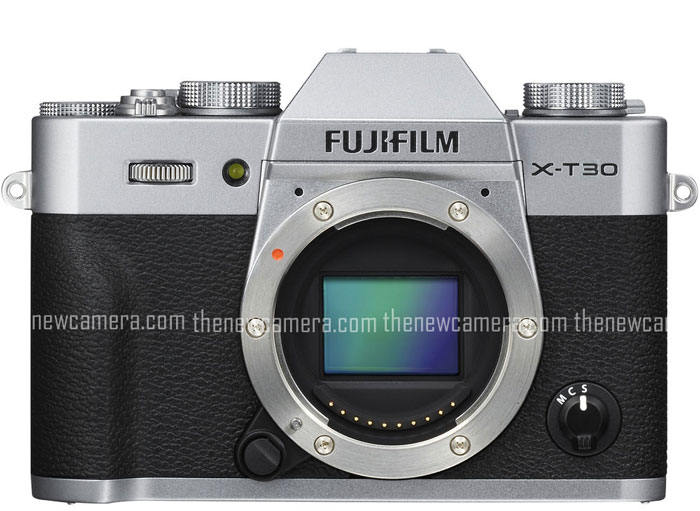 Fuji registered one more camera at wireless certification agency. And the model code of the camera is FF180003. The camera features same wireless part as we have seen inside the Fuji xt3 camera. As we have told you earlier also and [Fuji X-T30 Coming in 2019] Based on previous trends of Fuji, It's look like Fuji registered Fuji X-T30 camera and next few months we will be having a affordable X-T3 camera in hour hands.
Take a look at the registration details of the Fuji X-T30 camera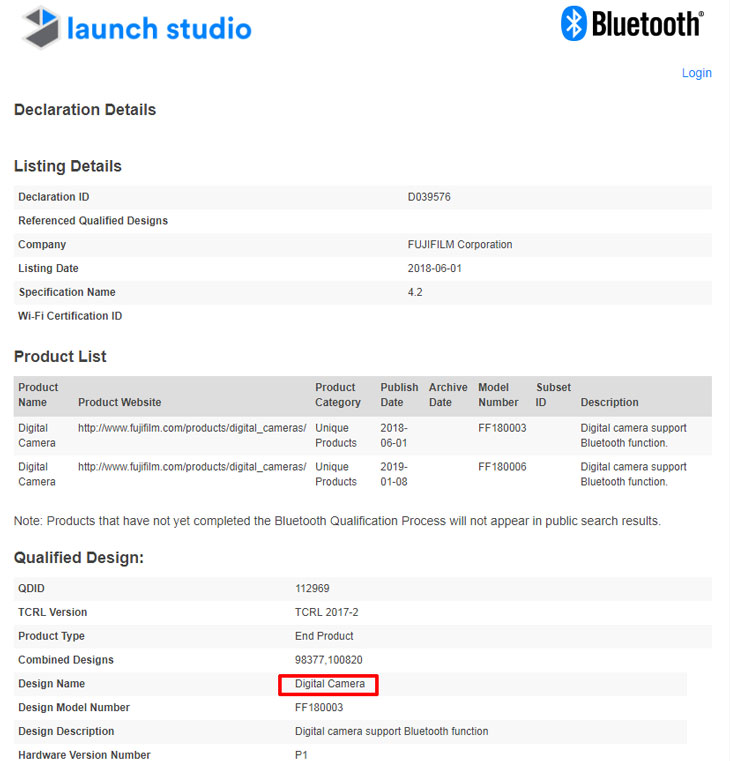 Fuji X-T30, When actually it's coming ?
In Past we have seen that, there was more than 14 months of gap between Fuji X-T1 and Fuji X-T10 announcement. But, there was only 6 months of gap between the Fuji X-T2 and Fuji X-T20 announcement. So, its all depend upon the sales number and market demand. Once the desired sales numbers are reached, Fuji will sure announce a affordable Fuji X-T3 camera under Fuji X-T30 body to reach out more people and gain more market share.
Based on a educated guess the Fuji X-T30 camera should arrive sometime around May / June of 2019 is everything goes on schedule inside Fuji.

Fuji X-T3 de-ranked, low market demand for now
Although we do know that Fuji X-T3 camera was selling like hotcakes on the first day after its release. But, the market demand Fuji X-T3 camera doesn't look so good for now. [check out best selling mirrorless camera at Amazon] although it do received lot of popularity in reviews worldwide but apparently at the time I am writing this post Fuji X-T3 #19 best selling Mirrorless camera at Amazon.com which is even behind Fuji X-H1 camera which is placed at #7 position.
Thenewcamera Need Your Love – Join us at Patreon
Get Your Products through our affiliates – Amazon | B&H
Follow us on our social pages  FACEBOOK | TWITTER | INSTAGRAM, Or subscribe us via Email or Push Notification You Can also Download our Android App