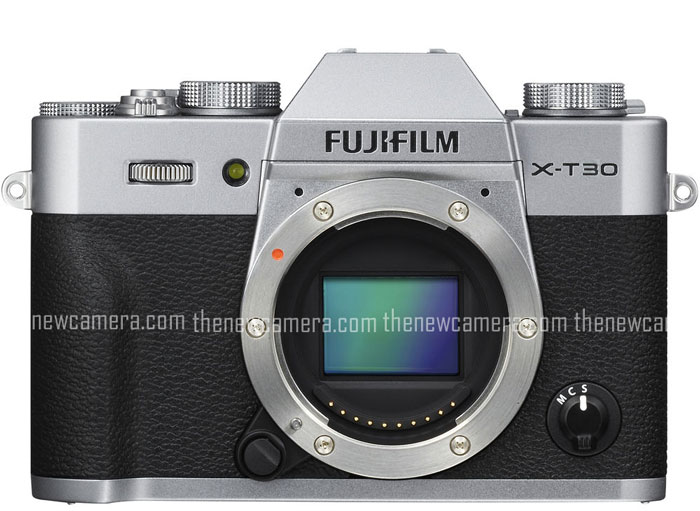 Well there are lot people, those who are waiting for Fuji X-T30 camera.  As we all know Fuji X-T30 camera is the only camera in Fuji line-up which uses third generation of 26MP Fuji X-Trans sensor. So, its bit obvious for people to wait for next iteration.
It's bit logical to except a Fuji X-T30 camera from Fuji also,  If you look at the announcement pattern of Fuji X-T series Cameras, then you will find a rhythm in their announcement pattern.
Also Keep in mind factors like Target sales unit and Competitors.
In a very simple way if we talk about the possible arrival time of Fuji Next X-T30 camera then we have less than 6 months. Fuji will announce their Fuji X-T30 camera between March to May Months of 2019. Since, Fuji only took only 6 month to announce X-T20 camera after the announcement of Fuji X-T2.
Fuji X-T1
Jan, 2014
Fuji X-T10
May, 2015
Fuji X-T2
Jul, 2016
Fuji X-T20
Jan, 2017
Fuji X-T3
Sep, 2018
Now let's. talk it in bit details while considering some other factors.
The First Factor is Target Sales of X-T3
In general other camera companies also follow the same trend and you should aware of that.  Once the sales target of a flagship camera is reached and company already earned a good amount from the sales. They announces the affordable version of the same camera to reach out more people and gain more sales.
List of Fuji Flagship Camera with Announcement Timeline
FUji X-Pro2

[outdated]



 Jan, 2016

Fuji X-E3
Sep, 2017
Fuji X-H1
Feb, 2018
Fuji X-T3
Sep, 2018
Fuji X-Pro2, Fuji X-H2 and X-E3 Updates are Due with X-Trans 4
Before we think of getting a affordable X-Trans 4 body in our hand we have to think over that Fuji flagships update are overdue. And if they put X-Trans 4 sensor under affordable body, it will hamper future flagship camera sales.
Fuji Changed its strategy, their only main aim is to lead the APS-C segment despite of taking care of their own flagship cameras, that's why instead of putting attention towards X-Pro2 update Fuji putting attention towards other model development and announcement. Their only aim is to put best Specs in front of consumers under reasonable price tag.
Fuji X-T30 Early Announcement Depend Upon Competitor offerings
If Sony announces Sony A6700 on NAB or at Photokina 2019 [see first set of leaked specs here]  the only way to kill its sale is to put a affordable body in market carrying 26MP X-Trans sensor and with 4K30p recording option under or approx $1000 price range. So, Fuji X-T30 announcement actually depend competitors offerings.
Fuji X-T30 will arrive in 2019 only if Sony announces something better than Fuji X-T3 with lower price tag. Otherwise we have to wait till 2020.
Do share your thoughts with us. Do remember Fuji GFX 100 Official announcement is due for 2019
Thenewcamera Need Your Love – Join us at Patreon
Get Your Products through our affiliates – Amazon | B&H
Follow us on our social pages  FACEBOOK | TWITTER | INSTAGRAM, Or subscribe us via Email or Push Notification You Can also Download our Android App