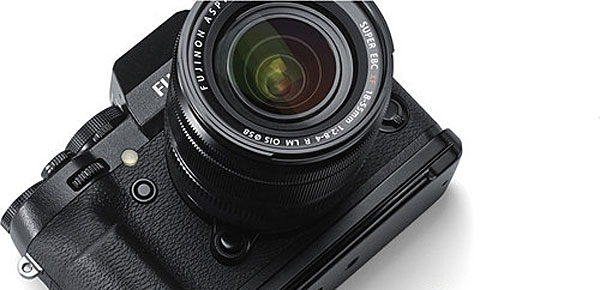 Finally after a long time rumors related to Fuji-XT2 arrived, according to latest rumors surfaced over fujirumor Fuji X-T2 will arrive in June 2016 with 4K video recording and bunch of new features.. take a look
Fuji X-T2 Rumored specification
4K video
1080 @ 120fps
improved continuous autofocus
10 FPS continuous
The source didn't mentioned anything about the sensor of the new camera, however we do believe that will arrive new X-Trans Hybrid sensor and advance image processor.
We have publish the Actual Reason behind the delay of X-pro2, X-E3 and X-T2…
On March, 2012 the first X-Trans sensor based camera was announced., its name was X-Pro 1, after that X-E1 and X-M1 was also announced having the same 1st gen X-Trans same sensor as of X-Pro1.
On January 7, 2013 Fuji introduced a 2nd generation of X-Trans sensor.. but this time they have selected X100S camera for the introduction of X-Trans II… after that Fuji announced X-E2, X-T1, X100T and X-10 (on May 18th, 2015 ) by having the same sensor.
But unfortunately from 2013 Fuji is stucked at X-Trans II and they are unable to bring any new professional camera like X-Pro 2, X-E3 or X-T2..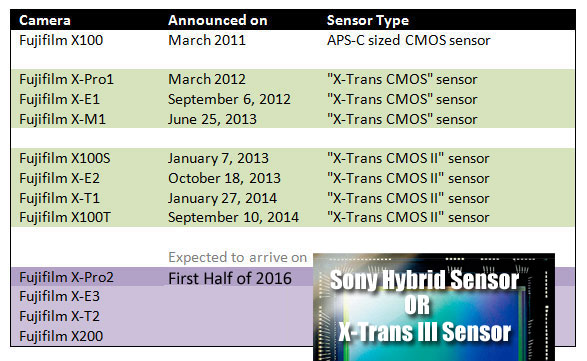 STAY WITH ON FACEBOOK | TWITTER | GOOGLE+ to get live news + Fuji rumors 24X7