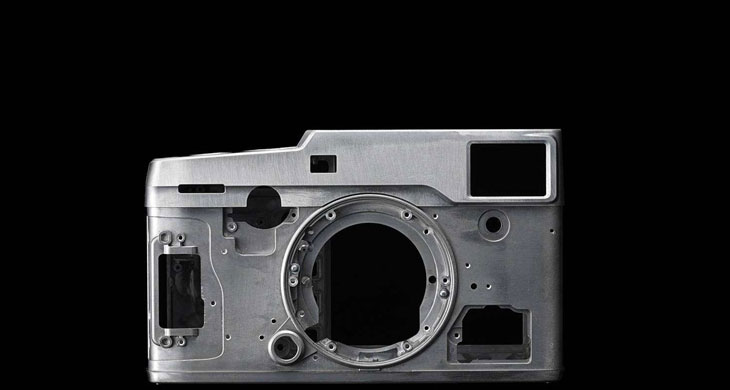 Fujifilm registered a new camera in wireless certification agency and the code name of the camera is FF190002.
Most probably the camera is Fuji X-Pro 3. The new model has support for Bluetooth 4.2, just like the Fuji X-T30 [ B&H Store | Amazon USA | Amazon UK] (FF180003) and Fuji X-T30 (FF180006).
According to latest rumors we are getting about the Fuji X-Pro 3 camera is rumored to arrive on October 2019. We have also published the possible specification of the upcoming X-Pro 3 camera take a look here.
Check out Ongoing Featured and Lightning Deals at Amazon.com | Amazon.UK | B&H Store
Follow us on our social pages  FACEBOOK | TWITTER | INSTAGRAM, Or subscribe us via Email or Push Notification You Can also Download our Android App