This time we have a patent that shows Panasonic is working on a Gropro style camera. So, we can expect Panasonic action camera announcement in upcoming years. More details of the patent below…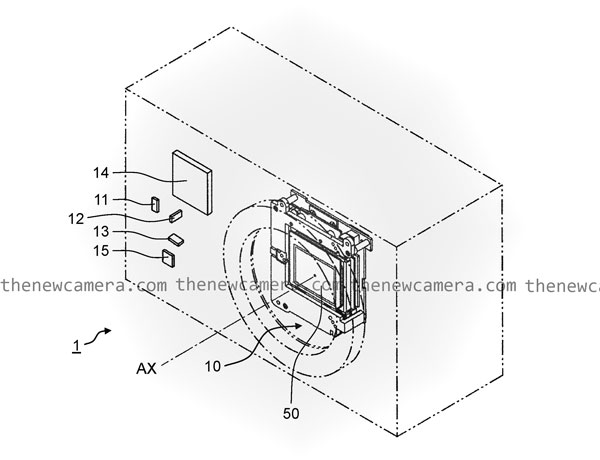 The patent document also shows the camera features 5 axis image stabilization system.
Patent No: US2017/0261
Publication Date: Sep 14, 2017
The patent publication date is Sep 14, 2017 that clearly indicates patent is new and we can't expect the action camera announcement anytime soon. It generally takes 1 OR 2+ years for a patent to become a real product.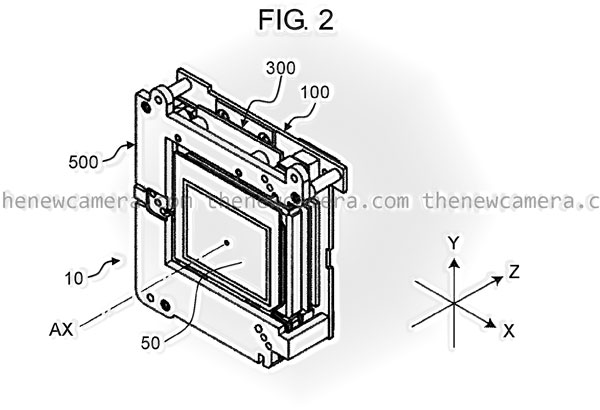 Take a look at the patent details below translated from Japanese
An image stabilization mechanism includes: a sensor holder unit that holds an image sensor; a rear frame; a front frame; a first ball; a second ball; and a cylinder unit that presses the first ball against the sensor holder unit. The cylinder unit has a cylinder provided on the rear frame so that its axial direction is parallel to an optical axis direction, a piston movably disposed in the cylinder, and a spring that urges the piston toward the sensor holder unit. The first ball is disposed between an end surface of the piston and the sensor holder unit.
Panasonic GX9 Coming on 2018 [Rumor]
See more Panasonic Patent