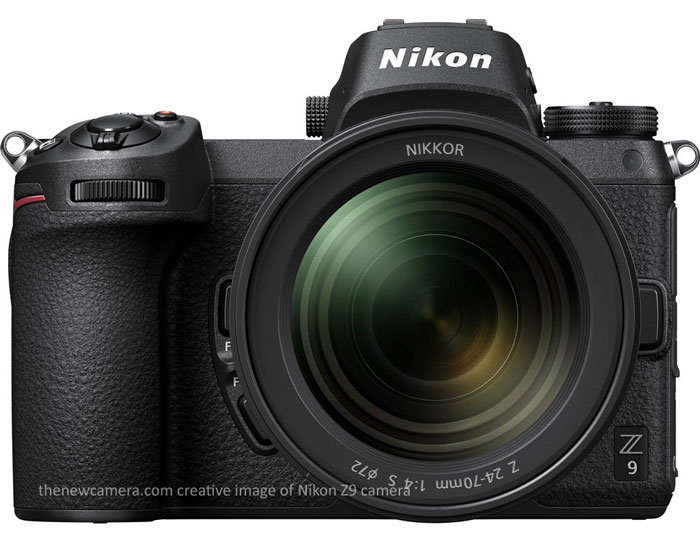 Nikon President confirmed  Japanese leading daily newspapers Nikkan Kogyo Shimbun that they are working Nikon D5 Equivalent Mirrorless (Nikon Z9 ?).  No word about the arrival time of Nikon High-End Mirrorless camera.

1. Is Nikon in the mood to skip Nikon D6 DSLR announcement in Favor of Mirrorless?
Well,  we were getting rumors in past that Nikon D6 camera coming before Olympics.  But, there is slight possibility that Nikon May delay the update of Nikon D5 camera in favor of upcoming Nikon High-End Mirrorless camera Nikon Z9.
2. Nikon Mid-Range Mirrorless Coming Before Sept, 2019
According to a articel published in Nikkei Nikon is preparing to announce a new and affordable Mid-range Mirrorless camera which is rumored to arrive sometime before September of 2019. More here…
All the information above is coming out from Japanese media / newspapers.
We will update you soon as we get any new information
Check out Ongoing Featured and Lightning Deals at Amazon.com | Amazon.UK | B&H Store
Follow us on our social pages  FACEBOOK | TWITTER | INSTAGRAM to get live news + rumors 24X7