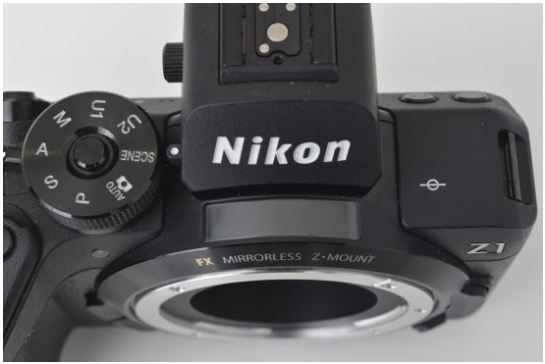 According to reputed News Mill nikkei.com Nikon will be releasing a Mid-Range FX Mirrorless Before September 30, 2019. Take a look what Nikki Said about Nikon's upcoming Mirrorless camera
Nikon will introduce a new mid-price mirrorless camera product in fiscal 2019. The same interchangeable lens can be used in the product that corresponds to a sister model such as the high-end model "Z7" launched by the company in the autumn of 2006. It is expected that the price will be in the 100,000 yen range, which is easier for the general consumer to pick up than the leading 200,000 to 400,000 yen model. The aim is to develop the demand of users other than existing enthusiasts.
For sure we are getting a time range as well as price hint from the article. The Camera is said to be announced fiscal year 2019 (October 1, 2018 and ending on September 30, 2019).
Nikon Z6 and Z7 announced on Aug 2018, Which of course doesn't fall under fiscal year 2019. It clearly indicates Nikki is talking about a new FX Format Mirrorless camera from Nikon, will cost somewhere around $1000 announcement before September 30, 2019.
Check out Ongoing Featured and Lightning Deals at Amazon.com | Amazon.UK | B&H Store
Follow us on our social pages  FACEBOOK | TWITTER | INSTAGRAM to get live news + rumors 24X7