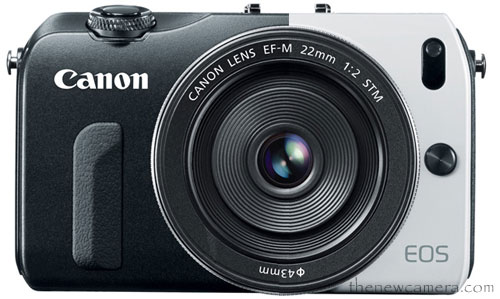 Jon A T a dpreview forum member downloaded the latest version of Canon DPP (Digital Photo Professional Software) and found that the latest version of DPP support Canon EOS M2, According to our readers email (see here) Canon is almost ready to announce Canon EOS M2 and the entry level EOS M will arrive before Oct 25, 2013.
Take a look at the text below taken from DPP Software
If the shooting result is dark or the contrast is low, you can use the Auto Lighting Optimizer function to auto-correct the brightness and contrast, and obtain a more pleasant image. You can also change the settings of the image shot with the camera's Auto Lighting Optimizer function. This function is compatible only with RAW images shot with EOS-1D X, EOS-1D C, EOS-1D Mark IV, EOS 5D Mark III, EOS 5D Mark II, EOS 6D, EOS 7D, EOS 70D, EOS 60D, EOS 50D, EOS REBEL T5i/700D, EOS REBEL SL1/100D, EOS REBEL T4i/650D, EOS REBEL T3i/600D, EOS REBEL T2i/550D, EOS REBEL T1i/500D, EOS REBEL T3/1100D, EOS M2 and EOS M.
The EOS M2 is a entry level Canon Mirrorless camera and will feature same 18 MP sensor as Canon 100D with moderate core specification, Stay with us on Facebok and Google, we will update you soon as we get any new rumor / updates.
via – dpreviewforum