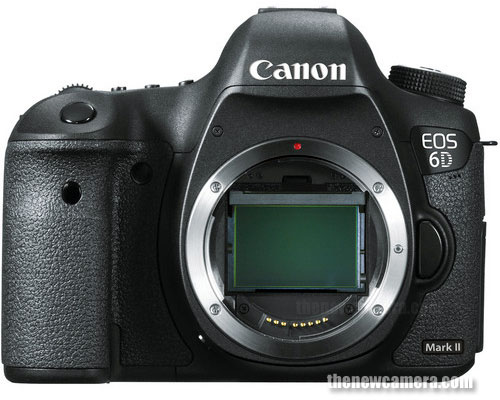 Canon 6d mark II creative image
According to latest rumors surfaced over the web someone from Canon visited few professional studios in NYC with a new Fullframe body, according to the photographer(s) the new 22 MP full-frame sensor was showing excellent color output with lots of details… Image captured from the camera had to be processed in a particular laptop provided by Canon and no image were allowed to be retained. The camera is expected to arrive on Photokina 2014 or Q1 of 2015.
We have two possibility… either Canon 6D Mark II OR Canon 5D Mark IV coming…  the image resolution mentioned above is similar to the 5D Mark III and 6D DSLR sensor resolution, Canon may announce its new fullframe camera on Photokina show 2014 or Q1 of 2015.
STAY WITH ON FACEBOOK | TWITTER | GOOGLE+ to get live news + rumors 24X7+
src-NL.com