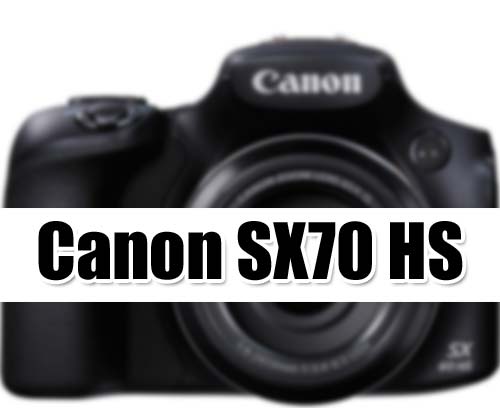 It's really a good news coming from a veteran rumor mill. According to the rumors Canon may announce the next Megazoom camera on CES 2017 show next month. No specification or any other details revealed yet.
Megazoom Camera Timeline

The Canon SX60 HS camera was announced on September 15, 2014. In general the megazoom camera is updated every year but almost 2year passed and no camera arrived yet. On the other hand Nikon announced Nikon P900 with 83X optical zoom last year making Canon SX60 HS completely outdated from the Megazoom market race.
We have published a while ago – Canon Upcoming Cameras 2017
STAY WITH ON FACEBOOK | TWITTER | GOOGLE+ to get live news + Canon rumors 24X7
Source – Canonrumor