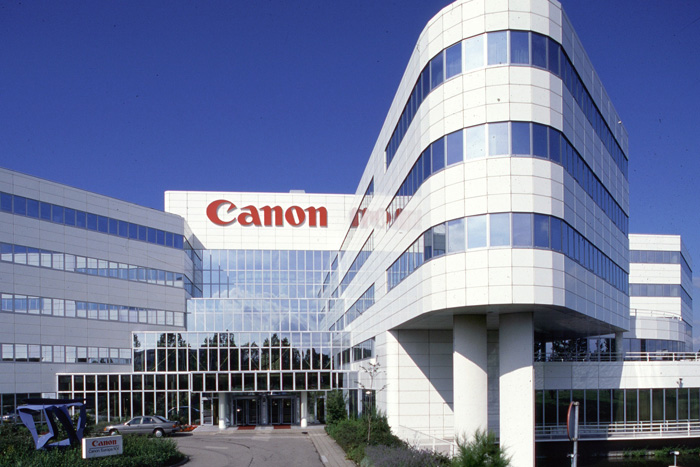 According to article published in Reuters, due to the less sales of Compact digital camera Canon reported a 16% fall in  quarterly profit.

According to a post published on Feb 24, 2014,  the sales volume of under $200 camera is less than 20% of total sales of Canon digital Cameras, Compact camera sales are all time down and not generating profit after the arrival of smartphones.
Earlier we have published that Canon profit down, earning less than billion.
On Monday Canon said that 2nd quarter fell to 68 billion yen ($552 million) compared with 81 billion yen a year earlier.
Keep in mind the new is not new, we have published a lot of information earlier related to Canon quarterly profit and loss report, see here and here.
source Reuters