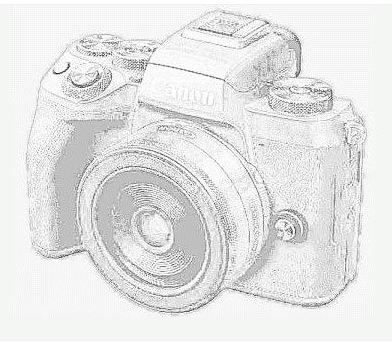 Canon M5 Camera design leaked today, at the moment we don't know the image is real of fake? but we are sure that it's coming and we have already published the leaked specification of of the upcoming camera.
According to the leaked specification published few days ago the camera is coming with Canon 80D sensor (Dual-pixel CMOS AF Sensor) and advance core specification under a compact body, we can also say a mini-80D on its way.
Canon Mirrorless line-up is struggling for its existence, although some of its models are popluar in Asian countries but even in Japan the mirrorless market share of Canon is less than 10%.
BTW Canon fullframe mirrorless is not coming soon | Canon FF Mirrorless lens patent |
source – canonrumorforum