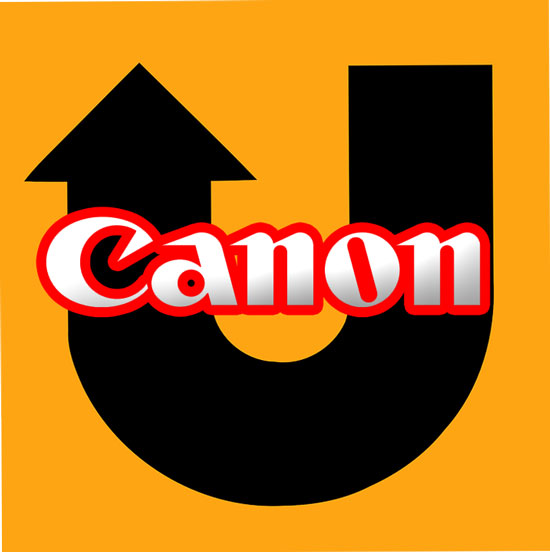 TNC Exclusive: It's look like Canon just postponed their DSLR cannibalization policy they have opted back in 2018. The camera maker now thinks PRO Photographer perter OVF instead of EVF and that's why they have to put more attention on DSLR announcement.
1. Now Canon said – " we also see a lot of demand from photographers asking for DSLRs"
Q: This is the first high-end camera Canon has released since the EOS R. Are your high-end and professional customers asking for a mirrorless solution?
A: Of course some professional photographers are asking for a mirrorless solution. But as of now, we also see a lot of demand from photographers asking for DSLRs, specifically [because of] the benefits of an OVF. So this time around we decided to go for a DSLR. Of course we understand that there are huge benefits to mirrorless, and we implemented, or combined as much of that [technology] as we could into the [EOS-1D X Mark III].
Q: As a camera manufacturer making products for a professional customer, what does a DSLR allow you to provide that a mirrorless camera does not?
A: At this point in time the biggest difference is the finder. The fact that you can see everything in real time, without any layers in the way. That's really big for a lot of professional sports photographers. On the other hand, we do see a lot of the younger generation of professionals favoring EVFs, because what you see is what you get. We understand that there is a demand for that benefit of mirrorless cameras. So what we always do is we strive to make a perfect solution out of these different demands.
2. Canon made a U-turn and decided to return back to roots again
So, they literally made a U-turn and decided to return back to roots again. Since back on 2018 they have publicly said said they are into DSLR cannibalization and will prefer Mirrorless from Now.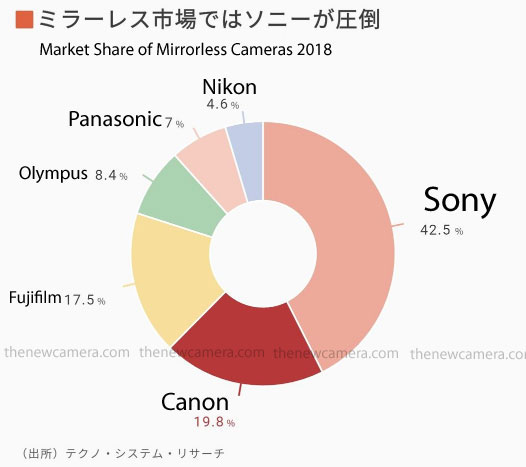 3. Canon isn't Making Profit From Mirrorless Cameras, as they have expected
Although Canon have 19.8% market share of Mirrorless market, despite of that Canon is still away from No.1 position, they have wished for before jumping in  FF Mirrorless market.
An executive of a parts manufacturer that supplies Canon's mirrorless camera parts said, "I thought that sales would increase with the introduction of full-size mirrorless, but it was at a level that did not reach the initial plan at all. "We have no choice but to change the management plan."
So, what next ?
It's look like we have to wait a bit more for Canon EOS R Pro series camera, it's not coming so soon since now they have decided to connect with roots once again.
Get LIVE RUMORS –> FACEBOOK | TWITTER |  INSTAGRAM to to get live news + Canon rumors 24X7
Source – Canon to cannibalize DSLR sales  | Interview Source