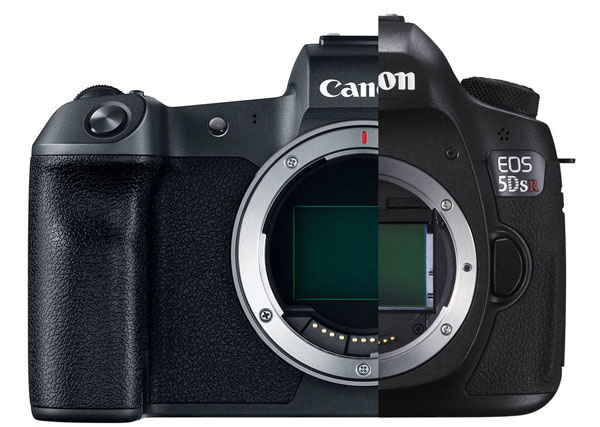 According to latest rumors Canon is working to in high-resoltuion fullframe mirrorless camera. The camera is said to feature 75 + Megapixel sensor. However Canon 5DS R is still world highest resolution fullframe camera, since no Fullframe or Mirrorless camera is able to reach or cross the 50MP resolution mark.
So, finally we are getting some more confirmations about Canon Mirrorless camera, it is expected to arrive in the year 2019.
Is it feasible for Canon to load more Megapixel in a camera without putting attention improving dynamic range and low-light performance ? I don't think so.
Either they have to seek the help of other sensor makers (yes I am talking about Sony) for creating high resolution DPAF BSI Stacked sensors. Or they have to  upscale their Sensor tech, Canon already have BSI CMOS sensor patents and they should also use these tech to improve the sensor performance as soon as possible.
Rumor is coming from unconfirmed sources to take it with grain of salt.
Follow us on our social pages  FACEBOOK | TWITTER | INSTAGRAM to get live news + Canon rumors 24X7