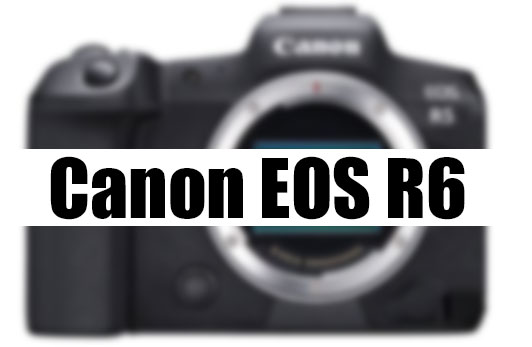 A new camera surfaced over wireless certification agency today, the model code of the camera is DS126838. We do believe the registered model code is of Canon EOS R6 camera with 20MP FF Sensor. Take a look at the registered details of the camera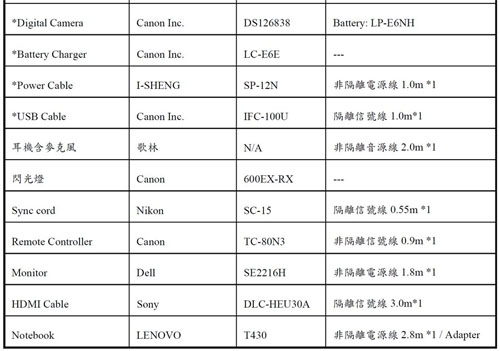 Canon EOS R6 aka DS126838 Registered model code details
Canon's DS126838 interchangeable lens camera has been registered with the Taiwan NCC.
Equipped with Wi-Fi (802.11a / b / g / n / ac) and
Bluetooth5.0. The battery is LP-E6NH.
Compatible with Speedlight "600EX-RX" (new type?)
And remote controller "TC-80N3"
From the initial set of specifications we have about the upcoming camera, the camera will use the same battery as we have in the Canon EOS R5 and RP camera. The Canon EOS R5 will use a brand new higher capacity battery as we have told you a week ago and not only that the Canon EOS R5 is also rumored to feature Pixel-Shift High-Resolution Mode. Btw, let's have a look at the rumored core specifications of the Canon EOS R6 Camera.
A month ago Canon registered Canon EOS R5 camera with model code DS126832.
Canon EOS R6 Rumored Specification
20mp full-frame CMOS sensor
IBIS
12fps mechanical and 20fps electronic.
4K @ 60p
New battery (Not sure if it's the same as the EOS R5)
June 2020 launch
As per the latest rumors, Canon EOS R6 is scheduled to arrive at the end of 2020.
We will update you soon as we get any new information.
Get LIVE RUMORS –> FACEBOOK | TWITTER |  INSTAGRAM to get live news + Canon rumors 24X7