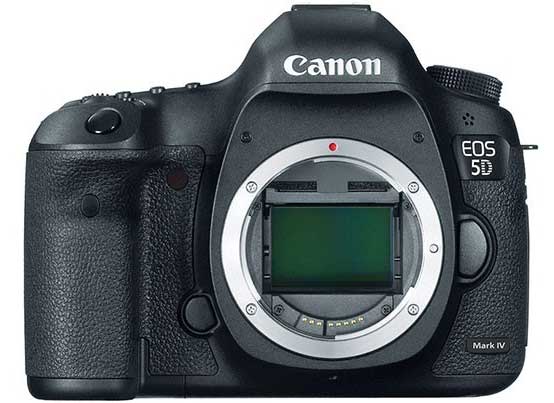 Few months ago we have published a article – List of Camera and Lenses Coming Soon – February and March 2016, approx all the information written over the article related to future announcements of cameras was correct.
As we all know that Canon already announced 1dX Mark II camera, Canon 80D and who knows may be they are gearing up for next announcement of series of DSLRs including Canon 6D Mark II and Canon 5D Mark IV.
We are creating a list of camera that will arrive in 2016,
Canon 5D Mark IV – Canon 5D Mark III was announced 4 years ago ad its pupate is overdue.  The next 5D series camera will arrive with a sight increase in resolution and addition of Dual-Pixel CMOS AF technology Canon will going to announce it's next 4K capable DSLRs in 2016 possibly at NAB based on current rumor trends or may be at Aug/Sep of 2016.
Canon 6D Mark II – Canon 6D was announced on 17 September 2012, just a day before Photokina show on Sept 2012. The Canon 6D is approx 3 years 5 months old its update is also overdue. We hope this time again in 2016 Canon will select Photokina show to announce Canon 6D Mark II camera with advance core specification.
Canon SX70HS – Canon is lagging behind the meagzoom race after the announcement of Nikon P900 camera, we don't know the exact delay behind the announcement of camera. However, according to a anonymous tipster Canon SX70HS will arrive on Sep 2016.
Mirrorless announcement – Canon is also rumored to announce three new camera this year, one of them will have 4K capability. More details here.
We will add more updates as soon as we get new information.
STAY WITH ON FACEBOOK | TWITTER | GOOGLE+ to get live news + See all  Canon Rumors 24X7+