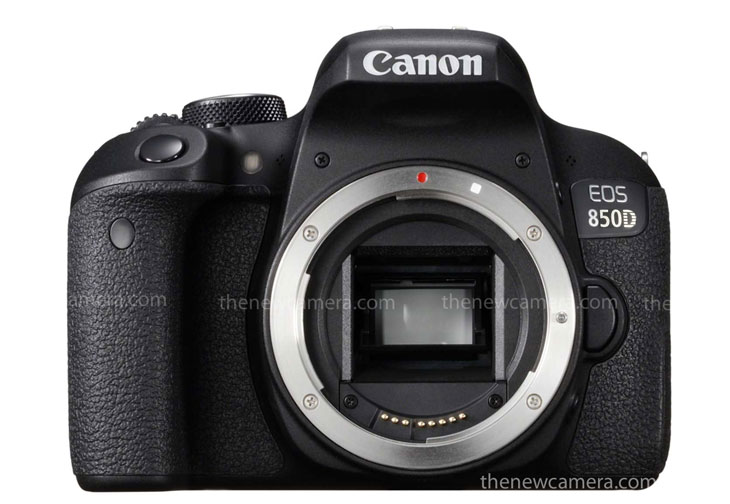 According to latest rumors Canon 850D (T8i) isn't coming too early, the camera is said to feature 24 Megapixel CMOS sensor and advance video specs compared to Canon 800D DSLR camera. We take advance video specs as the introduction of 4K in Rebel series.
1. When Canon 850D is Coming ?
According to the information we have received from new sources the Canon 850D isn't coming till Feb 2019. The expected arrival date of Canon 850D / Canon T8i is Q1 or Q2 of 2018. But, at the end anything is possible, we may see it bit early also.
2. Sensor Resolution of Canon 850D
Initial information suggest the sensor will remains at 24 Megapixel with better dynamic range and lowlight performance. So, the Next Canon 850D camera will sure have better Image Quality compared to the current generation of Rebel series.
3. More Processing Speed
Digic 8 is rumored to introduce inside the Canon 850D camera to uplift AF performance and improve overall speed of the camera.
4. Canon Rebel With 4K
Yes, anonymous sources suggest that upcoming Rebel camera will carry advance video specs and will be it more video centric camera to attract new users.   So, it's safe to assume either Canon 800D / T8i or its Variant with Top Lcd Coming in 2019 will have 4K inside.
One Pro APS-C DSLR is said to arrive in the year of 2018, we will publish more about it in our next blog-post, Take the information with grain of salt. We will update you soon as we get more information related to that.
Follow Canon 850D Page on Facebook
Stay with us FACEBOOK | TWITTER | GOOGLE+ to get live news + Canon rumors 24X7