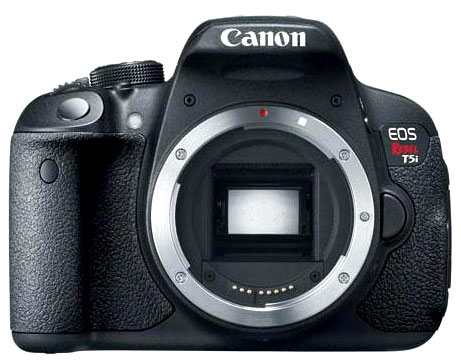 Take a look at the list of recommended lenses for Canon T5i / 700D. we have sorted out the best and affordable lenses available in the market today, feel free to ask any canon lens related question and get answer from our expert.
Best Zoom Lens for Canon 700D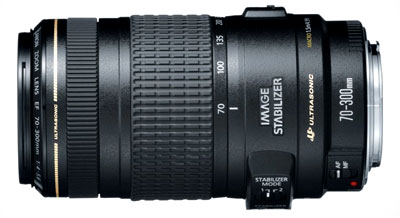 Buy Canon EF 70-300mm IS Lens from Amazon | B&H

The 70-300mm IS lens features a very good quality of optics under affordable price, the Lens also features IS so you can shoot handhold the lens at shutter speeds 3 steps slower than would otherwise be possible, the 70-300mm IS lens is the best lens available in canon that comes at an affordable price.
Looking for more affordable option Try EF-S Canon 55-250mmIS Lens, The compact and affordable EF-S 55-250mm f/4-5.6 IS offers a good telephoto performance. Center of the lens performance is best, the lens performance degrades a bit at the wide-end and long-end. The AF is slow but focus accuracy is not a problem.Buy from Amazon || B&H
Best Portrait Lens for Canon 700D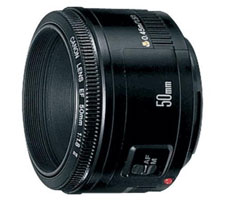 Buy Canon EF 50mm F1.8 Lens from Amazon | B&H

The 50mm F1.8 is a affordable portrait lens with exceptional image quality, It takes sharp images and creates beautiful and smooth bokeh when used at F1.8 or F2.8 aperture.
Best Macro Lens for Canon 700D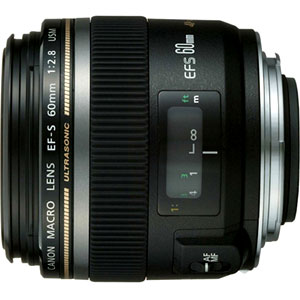 Buy Canon EF-S 60mm F2.8  USM from Amazon | B&H

The EF-S 60mm F2.8 Macro lens is made for Canon APS-C fromat camera like canon 650D / 600D / 60D and 7D, the 60mm captures images at 1:1 image ratio and features Ultra Sonic Motor with full-time manual override, the minimum focus distance of 7.8″ or 20 cm.
Best All-rounder  Travel Zoom Lens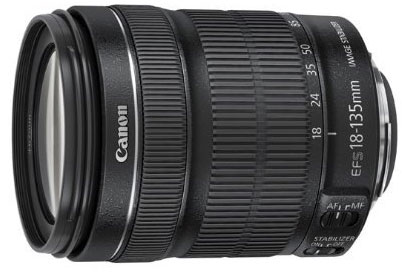 Canon EF-S 18-135mm f/3.5-5.6 IS STM Lens from Amazon

The Canon 18-135mm STM is a newly announced lens and highly recommended for travel purpose and video shooting, It cost you approx $429 but covers a very wide range and features newly developed STM motor, so you can use this lens for video shooting without any trouble noise of AF motor. It also comes with 4 stop Image stabilization for still images and Dynamic IS (Movie Shooting Mode only) that uses a wide image stabilization correction range to help ensure steady video even when shooting while walking. The 18-135mm is a real all-rounder lens.
For Video purpose we recommend you to buy Canon STM series Lens