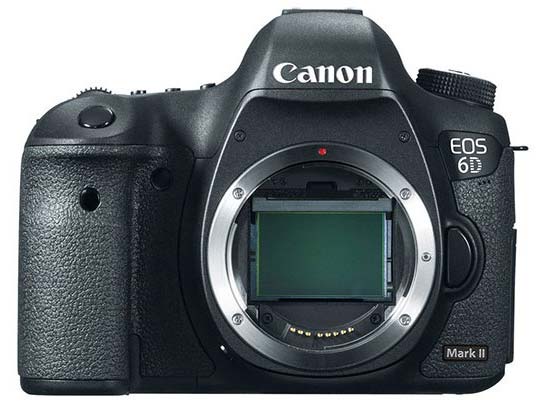 Breaking news coming from Japanese forces that upcoming Canon 6D mark II camera do have 180 degree articulating screen.
The other most important part of today leak is dimension of Canon 6D Mark II camera dimension also revealed. From it's dimension we can say that it is bit bigger than previous Canon 6D and slightly smaller than the 5D Mk IV camera.
Difference in sizes
W 144.0 mm x H 111.8 mm x D 75.5 mm (Canon 6D Mark II)
140.5 x 110.2 x 70.1 (Canon 6D)
150.7 x 116.4 x 75.9 mm   (Canon 5D Mark IV)
Translated Text
As Canon's DS126631 has a sample machine size close to "EOS 6D", it seems that there is no mistake on the 6D successor. Since the data when turning the liquid crystal on the back to the document and the data when opening 180 degrees are described, it seems that the possibility of the Bali angle liquid crystal is high as rumored abroad.
 We also have a dedicated Canon Facebook group – you can join it right now.
Follow us on  FACEBOOK | TWITTER | GOOGLE+ to get live news + Canon rumors 24X7