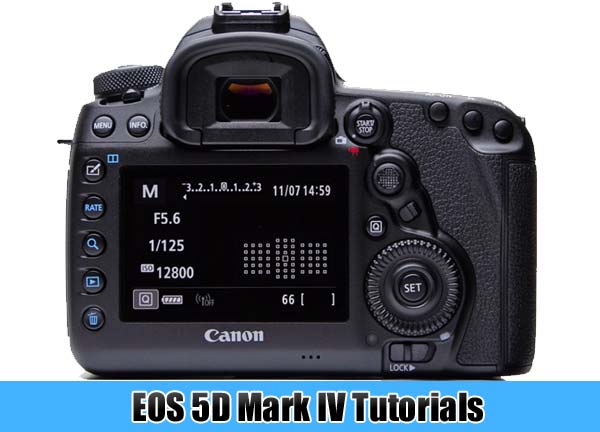 Canon 5D Mark 4 free video tutorials. Canon 5D Mark IV was announced on August 25 2016. The Canon 5D Mark IV is Canon first Mid-Range professional full frame camera to feature 4K video recording the camera also integrates 30.4 megapixel full frame sensor with dual pixel CMOS AF Technology for super fast AF while shooting still OR video. The Canon 5D Mark 4 has quickly become the best choice for professional photographers worldwide in a very short time span.
Also see – Best Lenses for Canon 5D Mark IV
Canon USA uploaded a bunch of free video tutorial for the Canon 5D Mark 4 and these video tutorials will going to give detail sense of knowledge for your camera. A big thanks to Canon technical advisor Rudy Winston for uploading such free guides and helping new age photographers.
Canon 5D Mark IV Video Tutorials
Canon EOS 5D Mark IV Digital SLR Camera Body $3,499 —-  Amazon.com | B&H Store