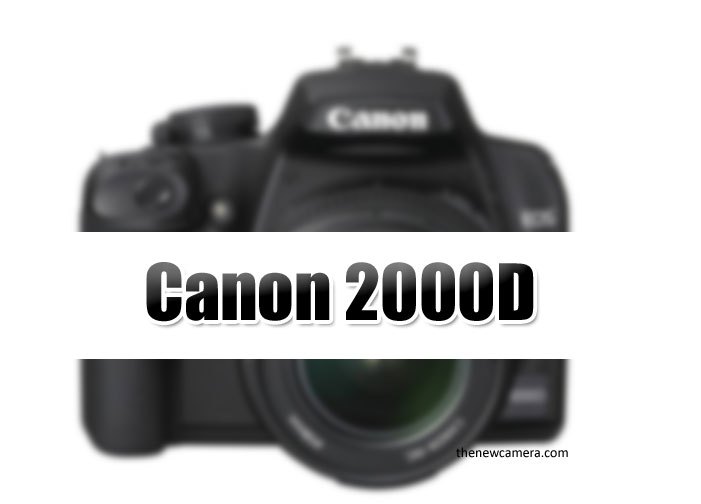 Canon 2000D early specification hit our mailbox few days ago. And for those who are new, you must know that  Few weeks ago we got confirmation that next entry level DSLR name will be 2000D instead of 1400D. Now, The next DSLR from Canon is rumored to feature 24MP Hybrid CMOS sensor and touch LCD.. let's take a look at the detailed list of leaked specification.
Canon 2000D Rumored Specification
24 megapixel  APS-C CMOS sensor
Standard ISO 25600
Full HD video recording at 60p
Rear touch LCD screen
Design of the camera is compact and similar to Canon 200d
Shipment of camera will start from February / March of 2018
We are the first website to publish the Specification of Canon 200D Camera. Many website will sure republish it today or maybe few weeks from now without mentioning / citing us as a source.
What you can do ?
The only thing you can do is to to spread the news with your friends in forums and other social media platforms, it will sure help us
Subscribe to FACEBOOK | TWITTER | GOOGLE+ to get live news + Canon rumors 24X7
Before we move on I must say to you that I get over 200 emails everyday and it is not possible for me personally to reply every email , but believe me I read each and every email I get. So, keep sending ur love to us.