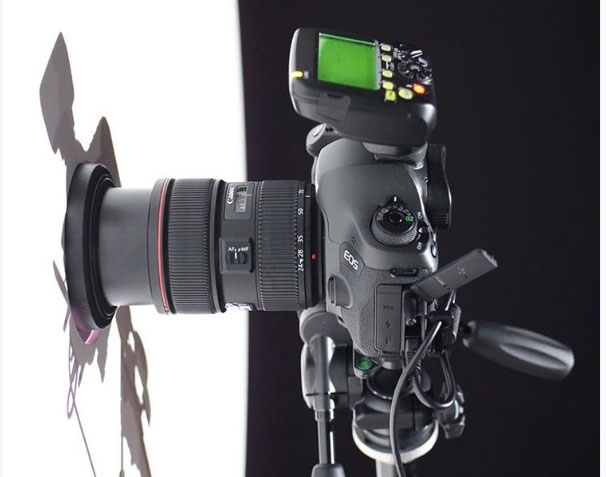 Canon 120MP DSLR shown at Canon EXPO is not coming anytime soon, according to latest rumors floating over Canon 120MP DSLR at least 2 years away from now.
The sources of the same website added that Canon is also accelerating its lens development projects and we will sure see new lenses /older lens replacements coming in next few months.
Canon 120MP DSLR  image show above is just a prototype, as you already know that the sensor inside body is of APS-H size.
The camera shown at EXPO was limited to ISO 100 only. The 120 Megapixel image-file contains enormous amount of data and the size of single image is 210 MB, you need to upgrade your hard drives and back-up before buy the camera. The biggest question is does this camera will be termed as the successor of flagship 5DS/R or a new megapixel-monster series is coming from Canon with APS-H sensor.
In general I have a habit of too see incremental upgrades from Canon, I don't expect a after 50MP 5DS/R  camera Canon will announce a 120MP based APS-H sensor 5DS Mark II camera.
We have to wait and see.
We will post more updates as soon as we get it, FACEBOOK | TWITTER | GOOGLE+ to get live news + rumors 24X7
source – CR.com