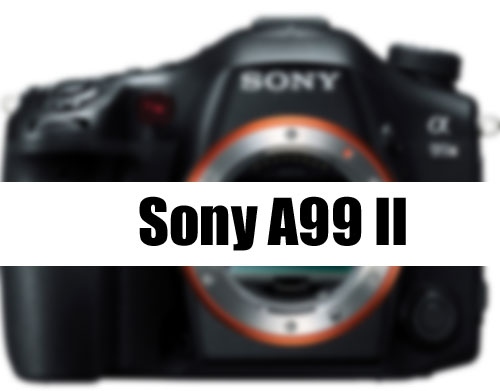 Will it be fair to believe that Sony is overlooking the production of A-Mount cameras? We'll find it a much true upto a certain point. By the way, No need to describe the position of Sony in the imaging world, a royal corporate, better known for providing innovative and latest new products. But one thing we find hard to swallow is why Sony constantly keeps on ignoring the SLT series or A-mount cameras? And this very thing has forced us to write something to find out the cause of their ignorance.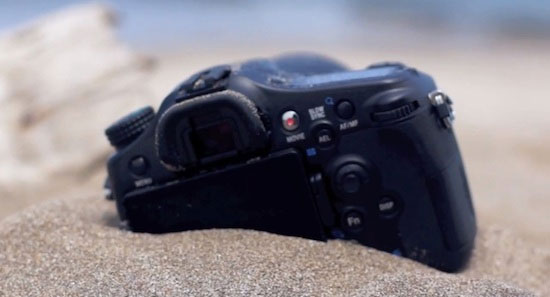 Announcement date
SLT/A-mount
Mirrorless FE/E-mount cameras
Sep 2012
Sony A99
No A99 update arrive till now after its announcement
May 2014
Sony A77 II
Sony A5100
The Sony A77 II was the SLT camera announced on May 2014
Aug 2014
Sony A7 II( full frame)
 Nov 2014
 Sony A7 R II
Sep 2015
–
Sony A7s II
If you remember, Sony A77 II, may be the last camera built with SLT/A-mount, which was announced in May 2014. After A77 II, Sony brought one after one cameras but these all were mirrorless.
Sony A99 II update is due and users are waiting it for a long time. We do have lots of rumors related to A99 II but no confirmed information from Sony.
Recently, the back to back hit of Sony are its A7S II and Sony A7R II, but the one which influenced more is Sony A7R ii, sketched over complete and much more innovative specifications having the 399 AF system along with amazing 42.4 mp of resolution but at last it's also full-frame mirrorless camera.
You know, thousands and thousands of users are searching answers about the putting a full stop to the A-mount production but Sony feel better to keep their mouth shut.
Add your views / suggestion in comment box or send it to contact[at]thenewcamera.com
We are with Sony SLT users and we strongly recommend Sony to match the update frequency of SLT series with it's Mirrorless series. Share this article in your social handle, Websites and forums.
Like Sony A99 II Facebook Page
stay with us (FACEBOOK | TWITTER | GOOGLE+) and we will update you soon as we get any new information / see more Sony Rumor.