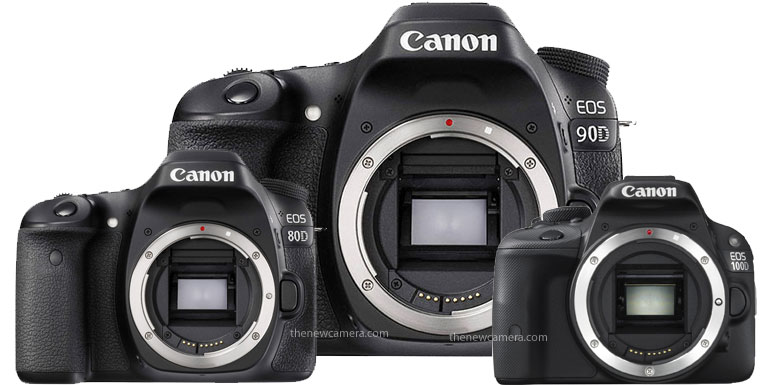 Now let's talk about why I am worried about the Canon 90d successor name, the Canon 90D camera isn't out it yet, but if you're going to look at the name cultural then it's bit easy to predict the name of Canon Future camera(s). But, We already have Canon 100D camera, so are sure that Canon will going re-name the XXD series in near future, because they have no other option left.
It all Started with Canon D30
Yes, its all started with Canon D30 camera. The Canon D30 was a 3.1 megapixel megapixel APS-C camera designed and developed for professional photographers back in 2000. Canon D30 was the first Cannon homegrown DSLR camera, prior to that Canon while developing digital cameras in contract with the Kodak.
The Canon D30 was replaced by Canon D60 in February 22 2002. The Canon D60 was first Canon APS-C camera with 6.3 megapixel resolution sensor, but not compatible with the Canon EF S lenses. Designed and developed for semi professional users.
Canon DXX Series Name Changed to Canon XXD in 2003
Back to 2003 Canon changed the name of its Semi-pro DSLR series for Canon D60 to Canon 10D.  Canon re-named its semi-pro series after Canon D60 and Canon 10d introduced in the market on February 27 2003. Which was also a 6.3 megapixel camera compatible with Canon EF lenses. After that we have the first Canon semi professional body Canon 20D that was comfortable with Canon EF-S lenses and arrived with enhanced Core specification.
Change in name again expected
We all are waiting for Canon 90d camera. And expecting a big upgrade in the Core specification when compared with the Canon 80d.  But at the same time we already have Canon 100D (entry level) camera so after Canon 90D change in Series model name will become imminent.
As we have already seen in the past that can and has changed the name of Canon semi Pro apsc DSLR lineup and introduced Canon 10D as a successor of Canon D60.  So its quite logical to expect the change in name.
Do share your thoughts with us.
Stay with us FACEBOOK | TWITTER | GOOGLE+ to get live news + Canon rumors 24X7