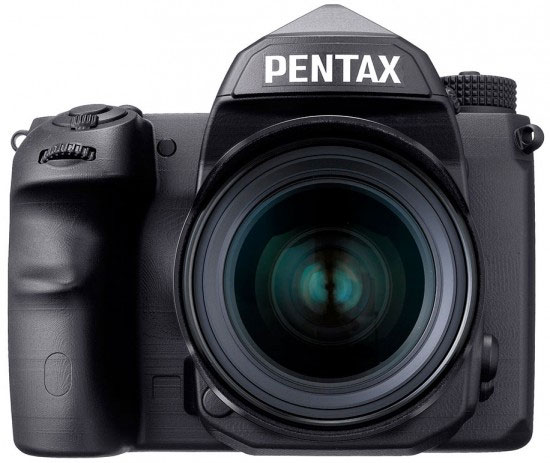 According to latest rumors the upcoming Pentax Fullframe camera will use Sony 36 MP sensor used in Sony A7R camera, the camera will also feature pixel-shift technology resolution tech, this technology was first used in K-3 II camera to generate high resolution images.
Pixel shift technology actually works with the help of sensor shift IS mechanism, the camera moves its sensor to capture 4 different images and finally it create a composite image, you get a super high resolution file with excellent color output and low-light performance.
We will update you soon as we bet any new information.
Stay with us on Facebook and twitter to get more news and Pentax Rumors
via – SAR