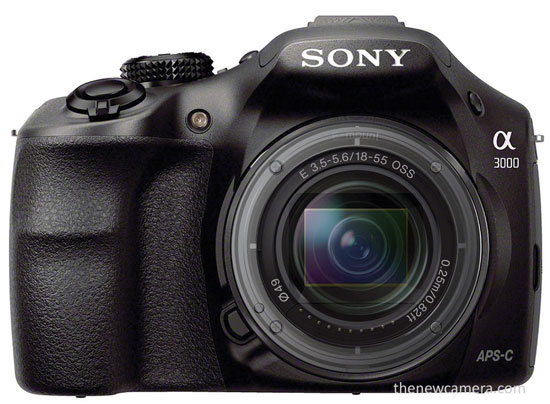 Sony now having a increasing list of left over camera, Sony A3000 finally discontinued in absence of a proper successor. The Sony A3000 was announced by Sony on 27 August 2013 and after 2 years, 1 months the camera production is fully stopped.
Sony A3000 was actually a E-mount based mirrorless camera by having a DSLR styled body, the camera was actually designed  to steal the attraction of entry level DSLR lovers. The camera features Large APS-C Exmor™ sensor with 20.1 effective megapixels and integrated SteadyShot technology for pro-quality pictures and Full HD AVCHD video.
The camera is still available at Amazon.com till stock last.
Sony also announced A3500 camera on March 2014 but it failed to show any noticeable difference from A3000. Why we said Sony again ignoring camera, for details click on the links [link 1] [link 2] ?