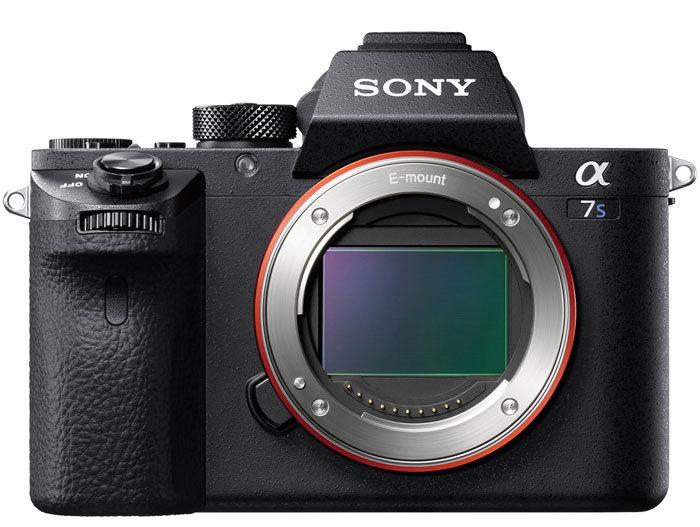 We have received hints from a new source named nano, Sony to announce a new product this month (camera related announcement that's why we are being informed)
don't know which product it is related to, but Sony is starting to ship out something later this month. It is scheduled to go on sale 3rd or 10th of June.
The information is coming from a new source to take it with grain of salt.
Follow us on our social pages  FACEBOOK | TWITTER | INSTAGRAM, If you have time –>see more Sony Alpha Rumor