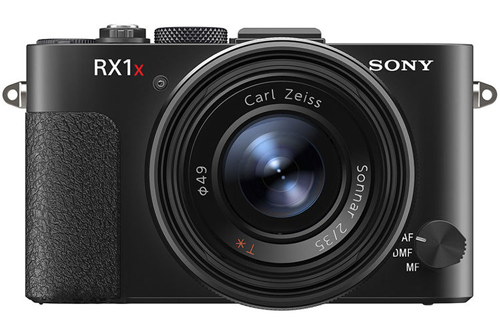 According to latest rumors Sony is working to announce RX1-X camera, we don't know the specification yet but the camera may feature world first curved FF sensor with 50 Megapixel resolution and a 35mm F1.8 fixed lens.
At this moment we don't have any information related to the announcement date of the camera, but we do believe that it will arrive soon (possibly on this thursday).
Also – Confirmed: Sony A7R II, Sony A7000 and New RX Compact Coming
tay with us FACEBOOK | TWITTER | GOOGLE+) and we will update you soon as we get any Sony Rumor.
vis – SAR