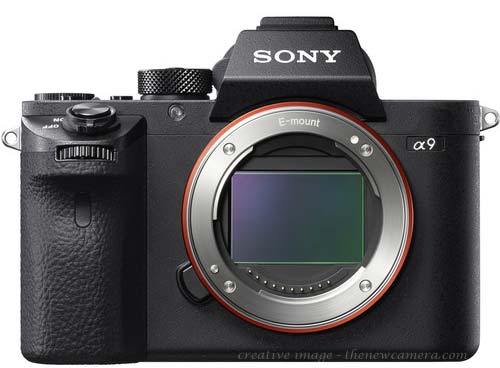 According to latest rumors, Sony will going to announce a new product in the month of April 2017. Take a look of the possible products that may be announced during April 2017 according to SAR
90% chance: New camcorders will be announced at NAB (April 23)
80% chance: new 16-35mm f/2.8 GM
70% chance: New E-mount FF camera trimmed for speed (Low Megapixel number, fastest autofocus of all Sony cameras, around 20fps, dual SD card, joystick control, unlimited RAW recording).
70% chance: New tele E-mount lens (probably 100-400mm FE or/and a 400mm FE)
Basically the list do have all the possible products name that may arrive this year. But unfortunately, we aren't getting any concrete information related to the product announcement.
What Actually Coming ?
It all started when Japanese website Nokoshita Claims that Sony registered our new product on Chinese and MIT agency for bluetooth and WiFi certification on February 15 2017. And the same website also claimed that Sony will going to announce the registered camera after 2 months from its date of registration, that is from February Sony will going to take roughly 2 months to announce the registered product.
Sony A7 Series Product Codes – WW 32xxxx
After looking at the product code name carefully, we have found that the registered product code name patterns matches to the Sony A7 series cameras and hence, It increases the possibility that Sony will going to announce a new A7 series mirrorless camera in near future.
Also check out some other latest rumors
The 100-400mm G lens Rumor – The Sony is also rumored to announce new telephoto zoom lens next month you can check out more details here.
Stay with us and we will going to update you soon as we get any new information related to upcoming Sony products and its announcements.  
Join our Sony Camera users Group
We will update you soon as we get any new information, stay with us (FACEBOOK | TWITTER | GOOGLE+) If you have time –> see more Sony Rumor