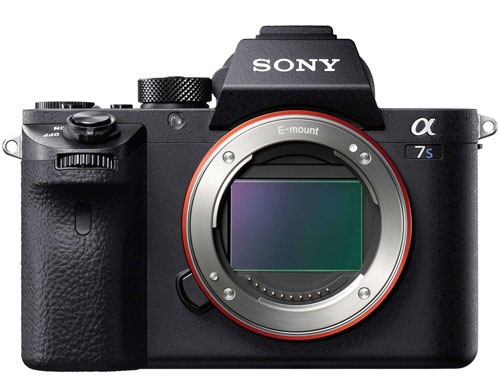 It's almost confirmed that the Sony A7S III camera is coming in the month of August 2020. In an interview, Kenji Tanaka, VP, and Senior General Manager of Sony's Business Unit confirmed that the Sony A7S III camera will arrive this summer 2020.
Sony A7S III Arrival Confirmation by Sony itself [No Rumor]
Kenji Tanaka, VP We've received many requests, especially from professional video content creators, and I can confirm that a successor to the Alpha 7S II will be coming, later this summer. Right now we're focused on the launch of the new camera, and it will be a complete redesign of the whole system, including the image sensor. Everything is new.
No Sony A7S III Rumored Specification from Reliable Sources
I don't want to keep you in confusion, have had more than 10 emails last week from fake people with the subject title "Sony A7S III Specs" The fake specs list also includes the cooling vent rumor of Sony A7S III (many websites spreading the same rumor that Sony A7S III will use a cooling vent, I don't believe it's true). I am waiting for some reliable information. And as soon as I get, will publish it soon.
Get LIVE RUMORS –> FACEBOOK | TWITTER |  INSTAGRAM to get live news — > –>see more Sony Alpha Rumor