Ok, that's really interesting and fun to see some silly mistakes related to the Nikon Z50 camera announcement. We have several mistakes in camera image sample page and once noticeable mistake in sample video of the Nikon Z50 camera.
Got these snaps from
As you can see someone in Nikon able to grab F2.8 images from 15-50mm F3.5-6.3VR Lens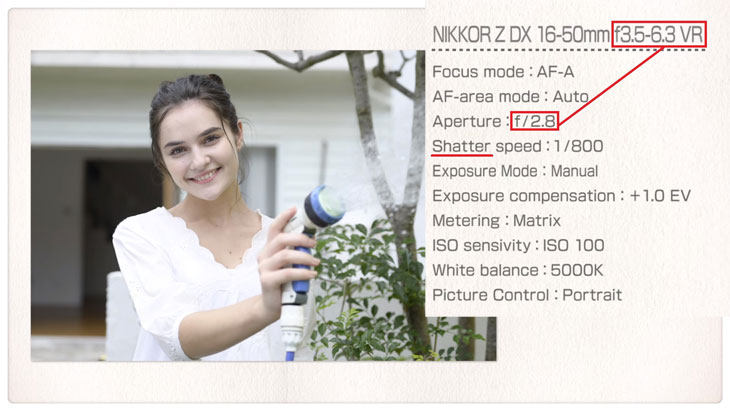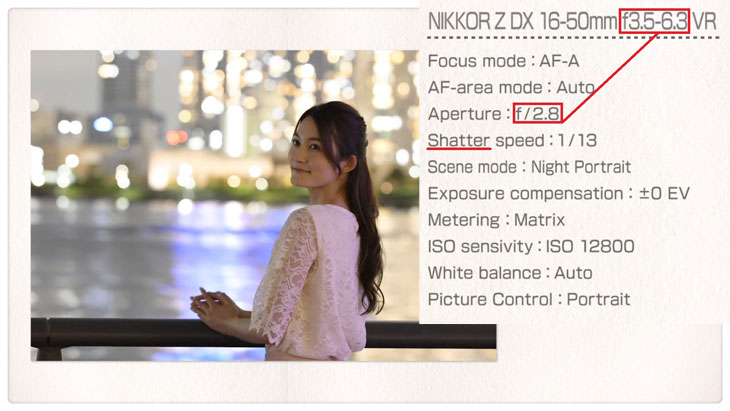 https://youtu.be/QUSO6J8O3eE
Someone shooting at 60FPS and text shows 120FPS.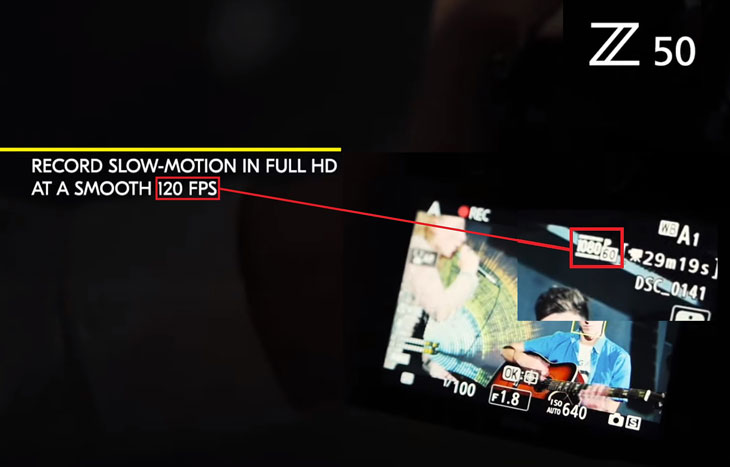 But, all these are just funny mistakes. Above all Nikon Z50 is a excellent camera with very impressive core specification.  Grab your camera from B&H Store and Amazon.com