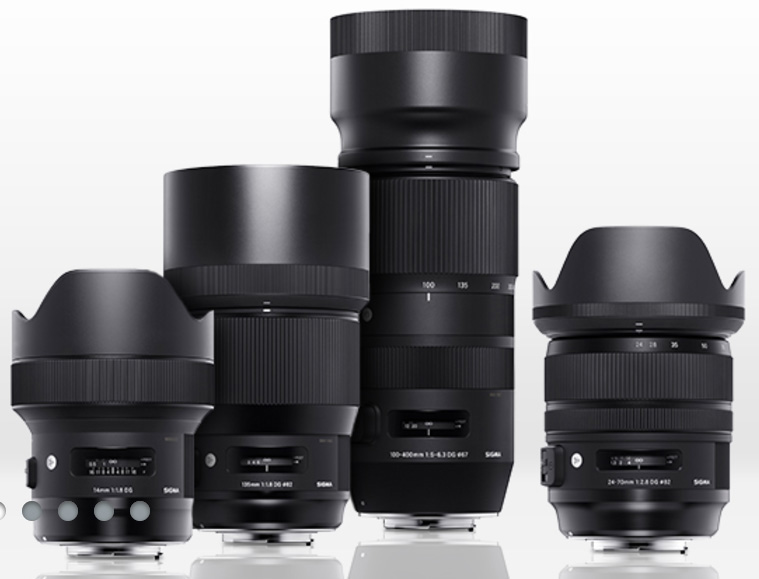 In the latest tweet, Sigma CEO confirmed that they are working on the research and development of Fullframe and APS-C Mirrorless camera lenses instead of DSLRs lenses.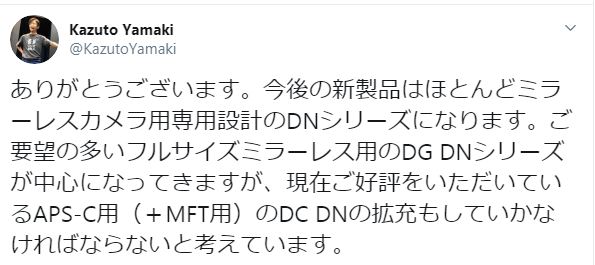 Translated tweet
Thank you very much. Most new products in the future will be the DN series designed exclusively for mirrorless cameras. The DG DN series for full-size mirrorless, which is frequently requested, will be the center, but we believe that we need to expand the DC DN for APS-C (+ MFT), which is currently popular. You.
It's obvious that third party lens makers will concentrate n the research and development of Mirrorless lenses. Since the DSLR makers are running on DSLR cannibalization mode, and a month ago Canon Europe Marketing head said that they have stopped the research and development program of DSLR lenses.
We will update this page as soon as we get final test scores of Fuji X-100V camera.
Follow us on our social pages  FACEBOOK | TWITTER | INSTAGRAM