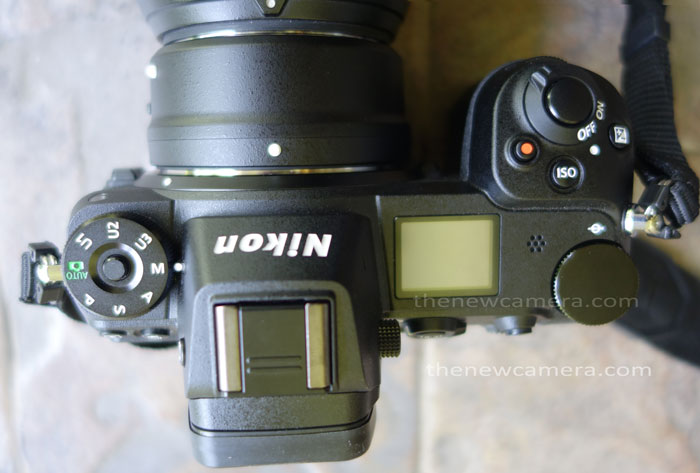 In this article we are talking about all the third party lens makers those who in general make AF lenses for the Nikon FX format DSLRs. SO, how much those lenses are compatible with your Nikon Z7 camera when paired up with the Nikon FTZ adapter, let' s have a look
Third Party Compatible Lenses for Nikon Z7
1. Sigma Lens Compatibility with Nikon Z7
2. Tamron Lens Compatibility with Nikon Z7
3. Rokinon or Samyang Lens Compatibility with Nikon Z7
4. Tokina Lens Compatibility with Nikon Z7
1. Sigma Lens Compatibility with Nikon Z7 and FTZ adapter
Latest report coming from Sigma, Sigma lenses made for Nikon full frame DSLR cameras are fully compatible with the recently announced Nikon Z7 camera when paired with ftz adaptor.
iIn a press release Sigma confirm that their lenses are properly working without any issue with the Nikon z7 with FTZ adapter. So if you are thinking to buy a next Sigma lens or if your owner of existing Sigma lenses then you don't have to worry because all these lenses are compatible with Nikon Z7 camera.
2. Tamron Lens Compatibility with Nikon Z7 and FTZ adapter
Tamron issued a notice,  and according to the notice some of the tamron lenses will not work properly with the Nikon z7 mirrorless camera with FTZ adaptor. In the initial test Tamron found that DI and DI II lenses are not properly working the Nikon Z7 camera and the FTZ adapter. The Tamron SP 72-200 mm f 2.8 is also incompatible with the Nikon Z7 FTZ adaptor, when you will attach this lens with Nikon z7 camera you will get a error message press the shutter release button again.
Although that Tamron SP 24 to 70 f 2.8 and Tamron SP 90mm 2.8 macro lenses work perfectly with the Nikon z7 camera and the FTZ adaptor.
3. Rokinon or Samyang Lens Compatibility with Nikon Z7
Rokinon 14mm f/2.8 has exposure problems (screen stutters between a normal and darker than normal exposure, photos seem fine). Will update you soon about the compatibility.
4. Tokina Lens Compatibility with Nikon Z7
Tokina technicians are currently running testes on our whole line-up to confirm compatibility with the new system.
The first results on 24-70 are optimistic, however, please keep an eye on our website for official announcement and compatibility charts in the near future.Will update you soon about the compatibility.
Buy Nikon camera from B&H | Amazon.com
you can help us if you love our work
If you really like our work – Consider a Monthly Subscription (as low as $5 a month)
Follow the Nikon Z6 Facebook Page | Nikon Z7 Facebook Page