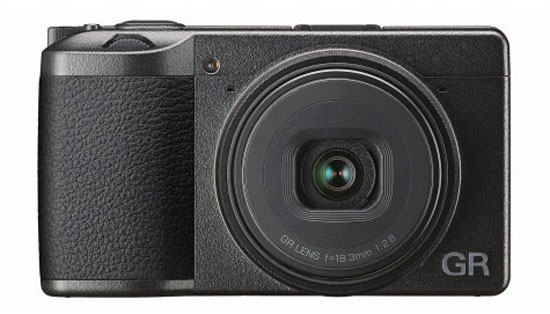 Ricoh GR III development announcement,  so at least we are having a word from Ricoh that they will going to develop the next version of their most popular Ricoh GR II camera.
Now we where the first website to told you that there's the successor of Ricoh GR II camera is under development approx year ago (Ricoh GR III is coming),  but from the speed of development its look like the Rico engineer are bit lazy to bring a new model in the market despite of successive competition out there.
However, we do accept the fact that Ricoh GR II camera is one of the most popular compact camera,  and Ricoh do have a big fan base those who are waiting for the Ricoh GR III.
you want going to Believe us but we have received more than hundred of emails from Ricoh GR to users that when the next version is coming.
Ricoh GR III is having a massive upgrade in the Core specification,  just take a look at the Core specification of the upcoming ricos gr3 camera
Ricoh GR III major specification
24 megapixel phase detect autofocus sensor
built in body image stabilization
28 mm f 2.8 lens
Selectable low pass filter simulation effect
Built in 2 stops of natural density filter ( as we have already seen in Ricoh GR 1 and GR 2 model)
Full HD videos at 60 frames per second
3 inch rear touch LCD display panel
USB C charging support
Wi-Fi for faster file transfer
so you can see there are lot of upgrades coming with the Rico z3 camera, the price  and the exact date of arrival isn't known as per the camera is coming for your next year.
we will update you as soon as we get any new information related to the Ricoh GR 3 camera.
do subscriber and support us if you love our work
STAY WITH ON FACEBOOK | TWITTER | GOOGLE+ to get live news + See all Ricoh Rumors 24X7+