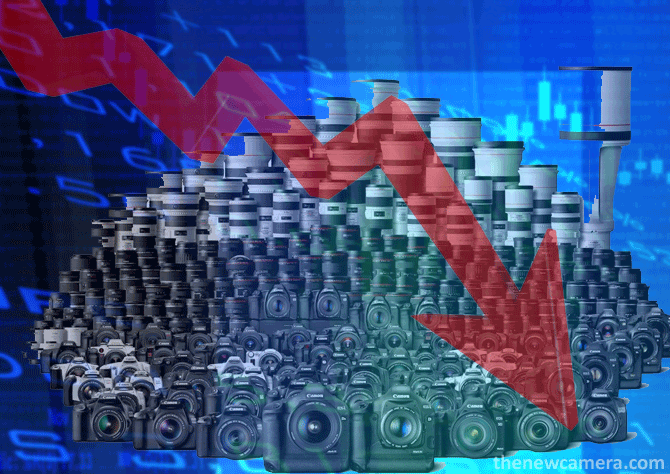 Canon profit down again, according to Reuters the Q1 operating profit of Canon Falls 39%.
The major reason behind the loss is degradation of  compact camera sales and less demand of Canon office equipment.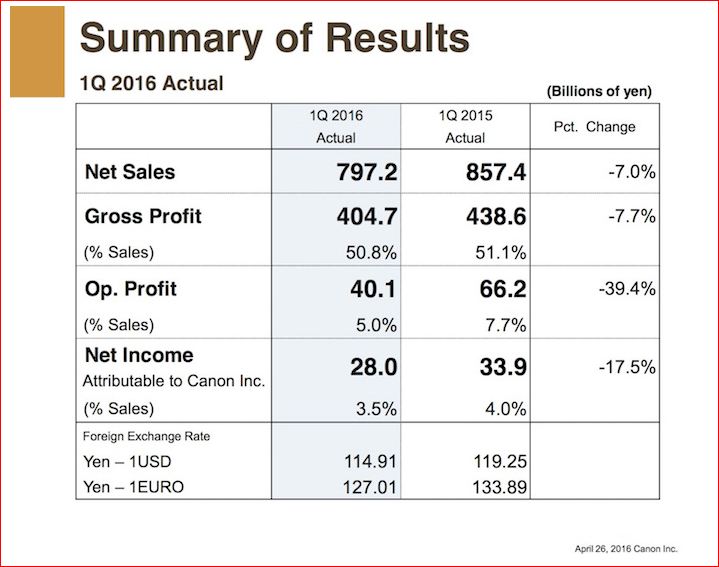 Just within the three month from January to March the operating profit of Canon dropped to 39% to 4.01 billion yen.
Quarterly operating profit from Canon office equipment fell approx 38% and cameras fell approx 33%.
Canon moving forward? To reduce the reliance on cameras Canon investing on Toshiba medical equipment unit for 666.5 billion yen last month.
source reuters.com   |  See all the news related to Canon low sales