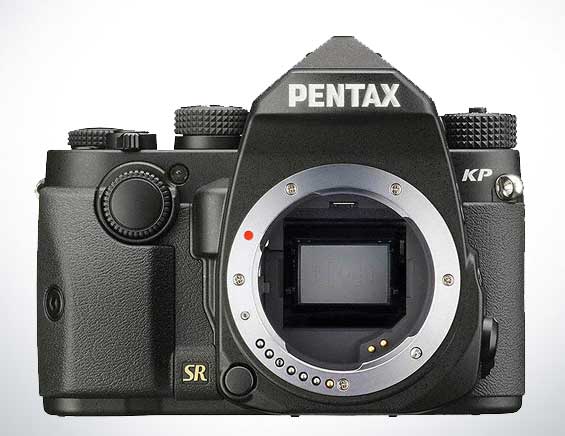 Well I was really waiting for the Pentax KP HIGH ISO Test result and guess what I am really surprised to see the breathtaking performance of the KP DSLR. The Pentax KP DSLR is the second DSLR after Nikon D500 to touch out the ISO 819,200 mark.
While talking to many pentax professional users we came to know that the new KP camera is somehow performing parallel in-terms of image quality compared to Penatx FF DSLR K-1.
Let's take a look at the High ISO test of the Pentax KP camera against Canon 80D and Nikon D500.
While comparing the Pentax KP camera with Canon 80D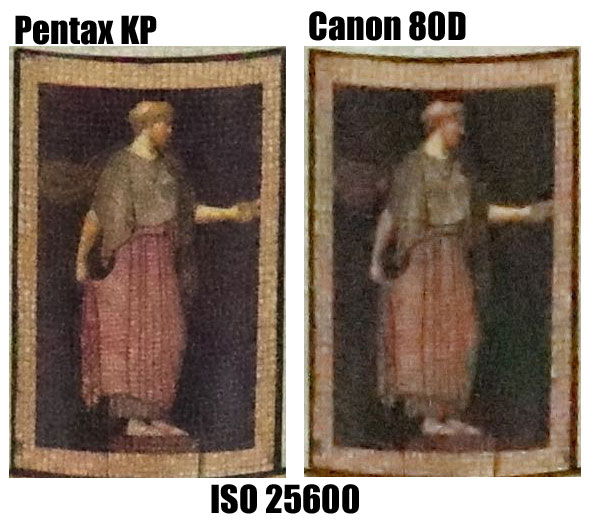 Canon 80D is most successful APC-C DSLR of present time, some online test reports claimed that Canon 80D sensor performance is even better than Canon 7D Mark II sensor performance.
But Now it's time to look at the test of Pentax KP camera against Canon 80D DSLR. We can clearly notice that Pentax KP is able to collect bit more details compared to the Canon 80D camera.
Pentax KP vs Nikon D500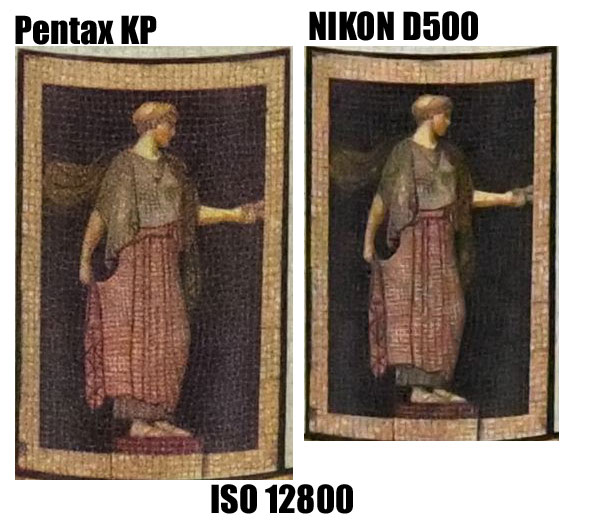 before we begin you must note the megapixel difference between the both DSLR camera. The Nikon D500 features a 20 MP APS-C sensor whereas the Pentax KP comes with a 24MP APS-C sensor.
The result of using a high resolution sensor is clearly visible in the test, as we can notice that KP is able to extract more details compared to the Nikon D500 camera, at the same time the images coming out from the Nikon D500 camera look bit flat.
Despite of having bit lower resolution / large photo-diodes the Nikon D500 controlling color noise more better than the Penatx KP. 
Get Pentax KP from Amazon | For Nikon D500 At B&H You Pay $1996 for Nikon D500 +SanDisk 64GB Extreme PRO SDXC UHS-I Memory Card  +   Lowepro Photo Hatchback 16L AW Backpack (Slate Gray)