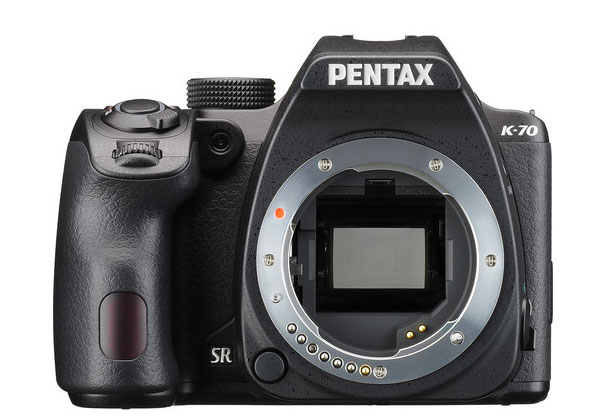 Pentax registered a new DSLR camera at wireless certification agency. The camera model code is R02010 and we may see the a brand new DSLR camera from Pentax very Soon. Take a look what Japanese sources said about the registered camera.
Ricoh's R02010 is expected to expect the Pentax brand new SLR because Bluetooth is not described in the GR III developed and announced last month (although Bluetooth may be added in the product version).
Now, According to latest set of unconfirmed reports surfaced over the web, Pentax is rumored to announce Pentax next flaghip APS-C camera. Possibly, the successor of K70. Expected arrival time of Pentax K70 successor is on or before Jan 2018.
Information is coming from anonymous sources , keep it with grain of salt.
Update about Pentax K-70 Successor
Pentax K70 successor announcement is delayed, we will update you soon as we get any new information
Follow our Pentax user group for more information
Follow us on our social pages  FACEBOOK | TWITTER | GOOGLE+, Or subscribe us via Email or Push Notification You Can also Download our Android App for live news + Pentax rumors 24X7