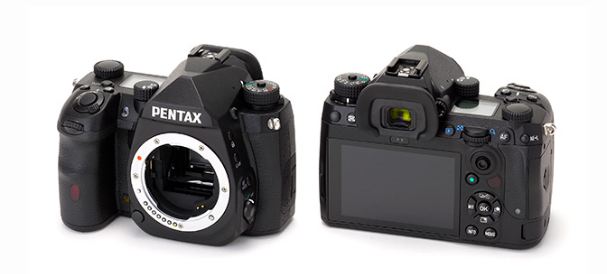 Pentax announces the development announcement of Pentax K series DSLRs camera. The camera will have APS-C sensor and the specification of the camera isn't final yet.
Ricoh / Pentax K-Mount DSLR camera press release
Ricoh Imaging Corporation (President: Shinobu Takahashi) is, September fan event "PENTAX meeting 100 anniversary Special" which is scheduled to be sequentially held in many parts of the world from 21 days iin, K series digital single-lens reflex currently in development We will inform you that we will exhibit a reference camera. In addition, after the "PENTAX Meeting" in Tokyo and Osaka, Ricoh Imaging Square Shinjuku (September 23 to September 29) and Ricoh Imaging Square Osaka (September 29 to October 5) will be available for a limited period of one week. ) Will also have a reference exhibition.
Overview of reference products
Product name: TBD
The highest model of our K-mount digital SLR camera equipped with an APS-C size image sensor
Release date: Under development targeting 2020
Price: TBD
* The specifications and appearance of the above products are not final.
We have told you before that Pentax may announce their new APS-C DSLR camera with Sony IMX571 26 MP BSI CMOS Sensor.  We will update you soon as we get any new information.
Get LIVE RUMORS –> FACEBOOK | TWITTER |  INSTAGRAM, Or subscribe us via Email or Push Notification You Can also Download our Android App for live news + Pentax rumors 24X7