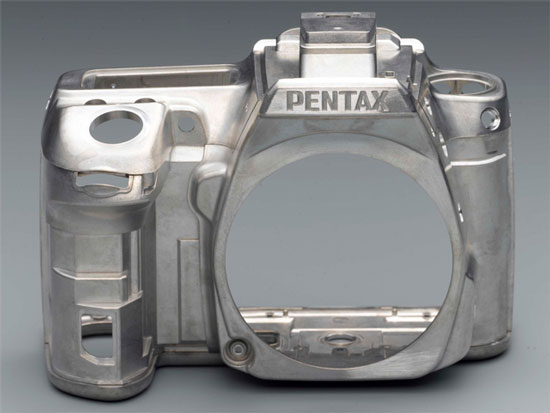 These are not rumors, we are publishing the key points of a recent interview with penta-club.ru / Pentax Russia, the best part of the interview is Pentax Russia confirms that its FF camera coming in 2014 and there is a probability of Pentax 645D II coming at end of 2014.
Read the key points of the interview
Pentax Fullframe camera is coming on 2014, expected to arrive before Photokina 2014.
New DFA lenses will be offered. + 2.8 constant aperture zooms are also coming.
New WR lenses will be launched.
K-01 failed because of design (finally they accepted). New Mirrorless camera are coming with new designs in 2014.
Ricoh/Pentax Medium format may be announced in the Q4 of 2014.
SMC DA LIMITED are discontinued.
src – pentax ricoh russia