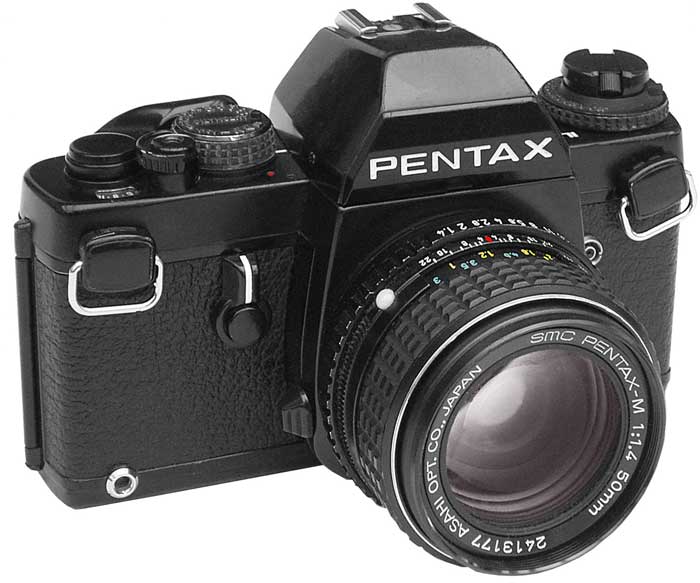 Just few days ago pentax Russia confirmed that Pentax Fullframe DSLR coming in 2014, now according to latest rumors surfaced over the web the upcoming pentax DSLR may have similar design as the retro pentax LX camera (as above), The Pentax LX was a 35mm film camera made by Pentax between 1980 and 2001.
Others product coming on 2014
Pentax Fullframe camera is coming on 2014, expected to arrive before Photokina 2014.
New DFA lenses will be offered. + 2.8 constant aperture zooms are also coming.
New WR lenses will be launched.
K-01 failed because of design (finally they accepted). New Mirrorless camera are coming with new designs in 2014.
Ricoh/Pentax Medium format may be announced in the Q4 of 2014.
Stay with us on Facebook to get latest updates and Pentax Rumors
src – fotografia.ro