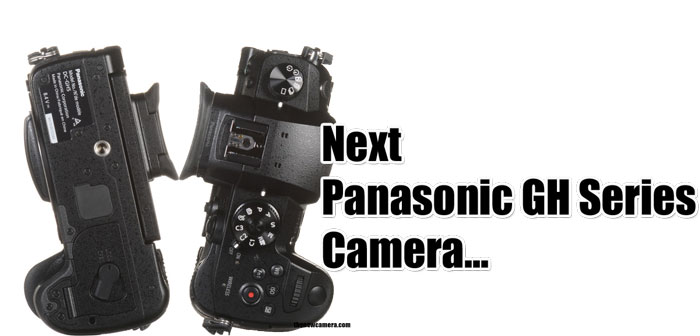 According to latest rumors Panasonic will going to announce a new video oriented camera. Source say that its a low light version of Panasonic GH5 camera.
Name of the camera isn't know yet but few people naming it as Panasonic GH5s (S for sensitivity)
Panasonic will announce its next flagship camera possibly in next 1 to 2 months. Its look like all the online store and major retailers are also preparing for the Panasonic next camera.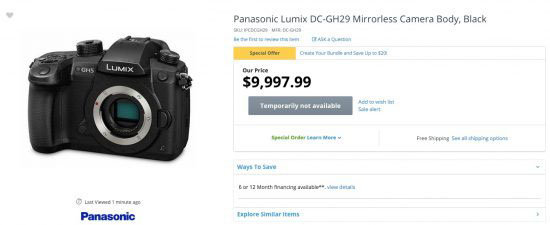 As you can see the ad on adorama website also listed at camera accidentally, and its name was Panasonic GH 29 with price tag of $9000+, Which is really insane amount if you are asking about a four third sensor based camera.
If you look at the specifications of the upcoming Panasonic camera then we will have
The camera is designed for low light performance
12 or 16 megapixel sensor inside
Optimized for low light video shooting
Sitting on the camera will start at the end of February 2018
overall body design of the camera looks same as a Panasonic GH
Follow us on Facebook for Lighting fast news and rumors
STAY WITH US ON FACEBOOK | TWITTER | GOOGLE+ to get live news + rumors 24X7+