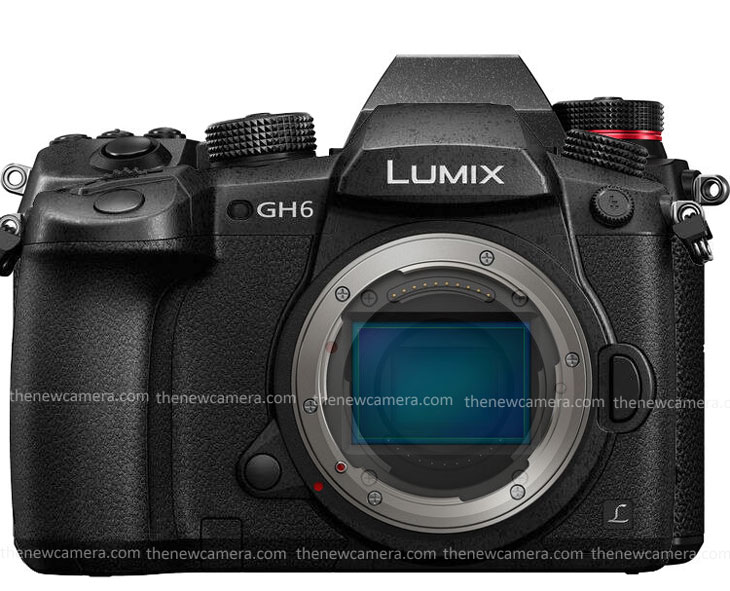 According to latest rumors coming from trusted rumor mill. Panasonic GH6 camera may use 35mm / Fullframe sensor. Take a look at the rumored specification of the camera coming straight out from rumor mill.
– There seem to be discussion that next GH will have a Super 35 sensor (full size to be enabled by key), 
– higher resolution (33 MP frames required for 8K)
– special pixel binning algorithm for low light applications
– Dual ISO (We have seen inside GH5s not new)
— end of rumor part —-
See, from this rumor it's very clear that from M4/3 system the entire GH series will jump to FF system.
What will happen is we use M4/3 Lenses on a FF sensor.
Firstly, yes, you would get a crop, or it's better to say you will only use  "partial" FF sensor
M4/3 lenses vignette in FF mode (big issue)
So, if GH series camera will have a FF sensor inside then they have to Make these basic changes to existing M4/3 camera. That includes Introduction of Mode Selector – FF Mode – M4/3 Mode as well as introduction of L-Mount in GH series camera.
If this rumor is true than literally a GH series will become a Half-cooked S1 series camera.
I don't think this rumor is true.
And finally some definitions  (food for thought)

Pixel Binning vs. Skipping vs Oversampling
Binning is the combining of photosite sensor values as they're read from the sensor and then sent to the demosaicing process.
Skipping is literally skipping over some sensor values.
Oversampling is reading more pixels than the final output format supports, and uses Downsampling, or scaling, to combine values, which is done after demosaicing.
Follow us to get LIVE Updates
Check out Ongoing Featured and Lightning Deals at Amazon.com | Amazon.UK | B&H Store
Follow us on our social pages  FACEBOOK | TWITTER | INSTAGRAM, Or subscribe us via Email or Push Notification You Can also Download our Android App