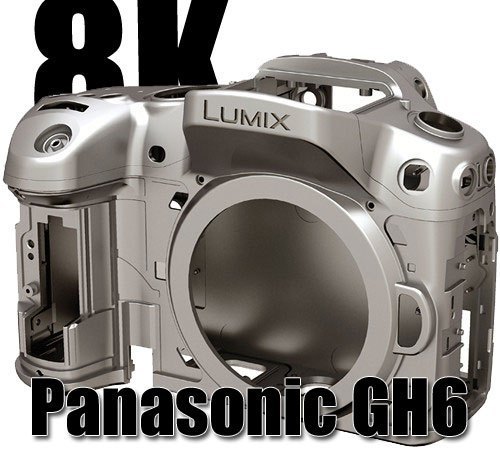 According to latest rumors coming from rumor mills Panasonic may use 41 Megapixel Sensor in their upcoming Panasonic GH6 camera. By adding as 41MP sensor in their GH6 camera they can easily enable 6K or 8K video recording capability.

The sensor specification also says
41.2M[4:3]
35.4M[DCI 8K]
33.2M [UHD 8K]
Let's hope we will see a Megapixel Monster M4/3 camera from Panasonic soon.
The only issue with Panasonic M4/3 system cameras are the bit slow DFD AF system they have, otherwise they have excellent range of products for every budget.
We will update you soon as we get any new information.
Check out Ongoing Featured and Lightning Deals at Amazon.com | Amazon.UK | B&H Store
Follow us on our social pages  FACEBOOK | TWITTER | INSTAGRAM, Or subscribe us via Email or Push Notification You Can also Download our Android App