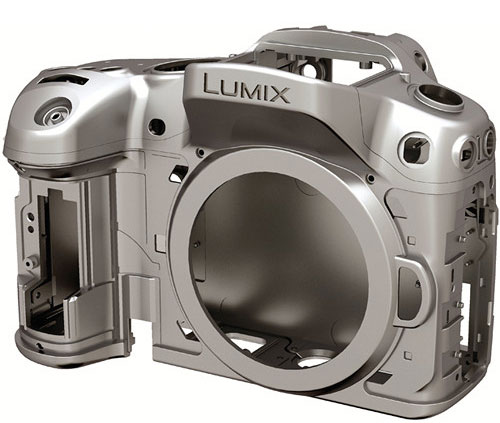 Panasonic is not coming with new sensor according to latest rumors, earlier it was expected that the camera will arrive with new 20MP sensor as of Panasonic GX8, but according to the tipsters of 43rumor website the Panasonic GH5 will have same image sensor as of Panasonic GX85 camera and resolution of the camera will remain limited to 16MP.
The rumor mill also confirmed that the camera will have newly developed image processor to uplift the standard of image quality and video.
However, it still a rumor and we have to wait till a final specification sheet will arrive.
STAY WITH ON FACEBOOK | TWITTER | GOOGLE+ to get live news + Panasonic rumors 24X7+