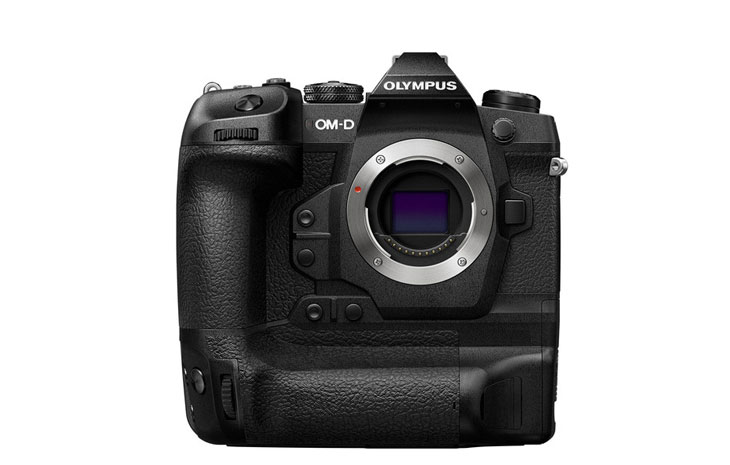 One of our readers reported that Olympus may be working on high resolution M4/3 sensor for their upcoming flagship camera. The information we have received in our email look logical to us that why we have decided to publish.
As we all know the M4/3 sensor do have a physical limit (2X smaller than FF) and that's why it is not easily possible to stretch the Megapixels like APS-C or FF Sensors. If they increase the sensor resoltuion they will sure loose the DR and High-ISO performance of the camera.
High Resolution mode already present – As we all know Olympus E-M1X have built-in sensor shift High-Res mode, 50MP JPEG image or 80MP raw image by combining eight sequentially recorded frames into a single, larger image. Olympus upcoming flasghip camera will have hand-held High res mode which will work in longer exposures also.
So, if they already have class leading high-res mode capture option in their camera, why their R&D team want to loose DR and High-ISO performance while adding more MP to M4/3 sensor ?
Get LIVE RUMORS –> FACEBOOK | TWITTER |  INSTAGRAM to get live news + Olympus Rumors 24X7