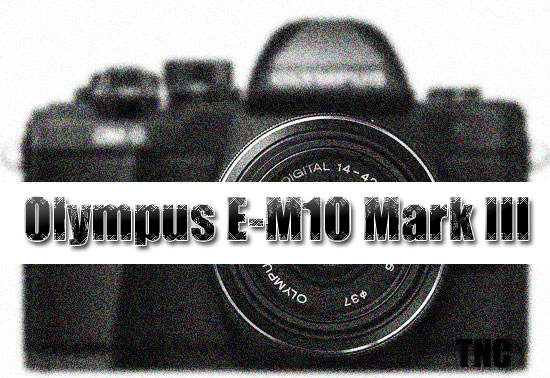 According to latest rumors (coming from non-reliable sources) Olympus is going to announce new E-M10 Mark 3 camera with 20 Megapixel 4/3 sensor and 4K video capability.  If it is true then Olympus will going to rule the entry level mirrorless market .
We Know its coming
This is not the first time we have told you before the Olympus E M10 III is set to announce on Summer of 2017. Few days ago we have told you that Olympus E-M10 Mark III Surfaced at Russian Certification Agency.
We have told you
Keep in mind that the information is not coming via are trusted sources of rumour mill. BTW, in a post published on April 8th, 2017 we have speculated that Olympus will sure add 4K Video in it's upcoming camera.
STAY WITH ON FACEBOOK | TWITTER | GOOGLE+ to get live news + Olympus Rumors 24X7+
---
PS: Canon Entry Level Mirrorless also Coming
Not only Olympus Canon is also set to announce a new entry level model this summer,  one of the best thing is we already have the code name of that camera. Hopefully Canon will also going to implement a better Core specification inside its entry level mirrorless camera but we don't expect 4K video inside it. More details coming soon