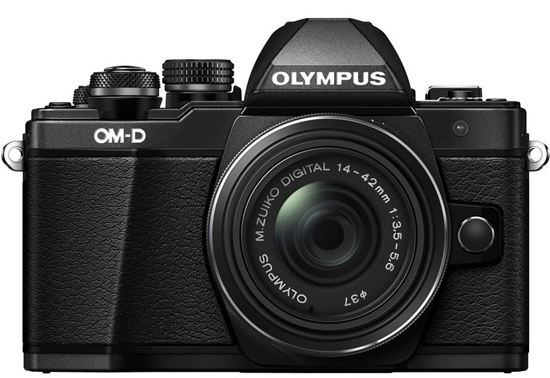 It's now almost confirmed that Olympus is going to announce Olympus E-M10 Mark III this Year. The Olympus E-M10 camera was announced on Jan 28, 2014 and after 1 year 6 month Olympus announced it's successor . The Mark II version of the E-M10 was announced on Aug 25, 2015. And hence, Mark II camera is now approx 1 year and 7 month old and overdue for an update.
Olympus E-M10 Mark III  4K Video
The features we can confirm at this moment is Introduction of 4K video in Olympus entry level mirrorless. Yes it is true that the Olympus E-M10 Mark III will going to have 4K video in it.
Sticking to 16 MP Sensor ?
we can't comment on the type of sensor that E-M 10 Mark III will going to use. From past two generation both the camera is using same 16 megapixel micro four third Format sensor.
IM005 and IM006 camera in announcement funnel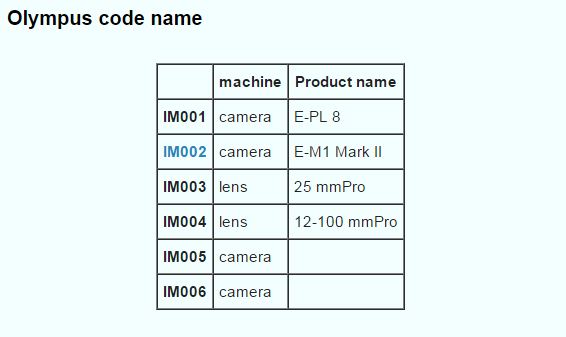 As you can see in the table above Olympus registered two different camera models in worldwide wireless certification agencies. As we all know in general companies take 2 to 3 months of time to announce a final product after its registration.
We expect the model name of Olympus E-M10 Mark III is IM006, we will update you soon as we get any new information.
STAY WITH ON FACEBOOK | TWITTER | GOOGLE+ to get live news + Olympus Rumors 24X7+
source 43rumor